Perhaps you've seen this amusing Craigslist post about a one bedroom unit at 200 W. Grand in River North.
The headline reads:
$439000 1800sf with 900sf private terrace! Must Sell!
Basically, the unit is only 900 square feet but the terrace is also 900 square feet- so that's how you get 1800 square feet.
Brilliant.
But it gets better.
This is the only condo with a private terrace (900sf) in the building. The view is north and unobstructed. Neighbors on both sides had their terrace down by "While you were out" and HGTV's "Landscapers Design".
Sorry- buy YOUR terrace will be a boring slab of concrete, but your neighbors' will be lovely!
Here are some pictures of your concrete terrace from the ad: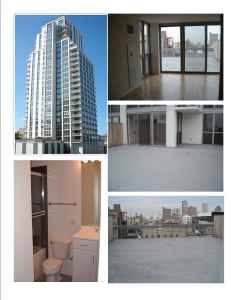 This unit isn't listed on the MLS. It also doesn't have a unit number. Asking price is $439,000 plus $30k for parking.
$439,000 for 900 square feet in that building is quite pricey.
Currently, a one bedroom without the terrace is over $100k cheaper.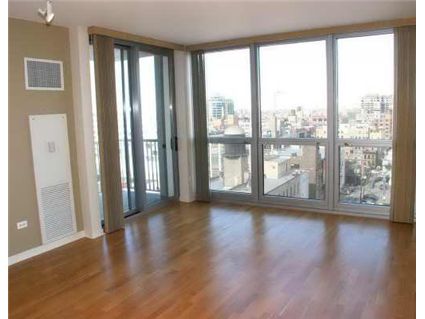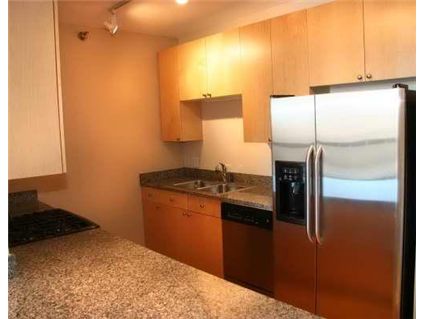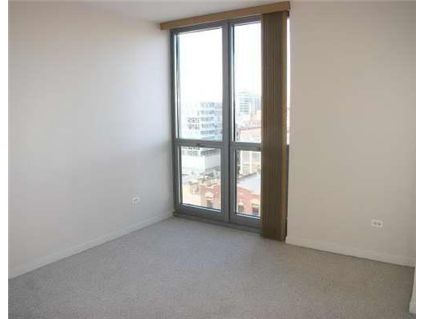 Unit #1605: 1 bedroom, 1 bath
Currently listed for $305,000 plus $35k extra for parking
Assessments of $511 a month
Options R Us Realty and Management has the listing