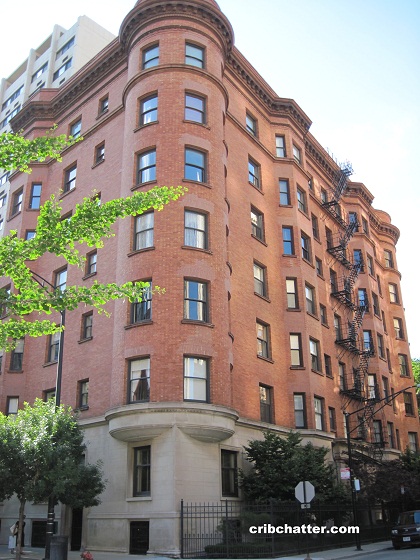 Looking back on all of the chatter we've done on the Gold Coast, I realized that we actually haven't chattered all that much about Astor Street.
Considered by many to be one of the most prestigious streets in all of Chicago, it has a mix of vintage and modern, single family homes, co-ops and condos.
Tour groups still stroll the street and the sound of horse drawn carriages echoes throughout the block.
It stretches only from Division to E. North Blvd (aka, Lincoln Park) which, according to Google Maps, is just a half a mile.
Does Astor Street still carry with it the same cache?
Or is it a remnant from another time with buyers now wanting "new" with more amenities and views?