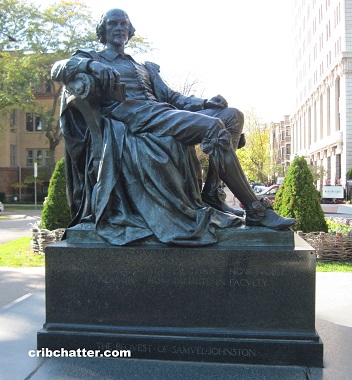 The Illinois Association of Realtors is out with the May housing report. Once again, it was another strong month.
The city of Chicago saw a 0.2 percent year-over-year home sales decline in May 2017 with 2,973 sales, down from 2,980 in May 2016. The median price of a home in the city of Chicago in May 2017 was $306,750, up 5.5 percent compared to May 2016 when it was $290,750.
May sales:
May 2008: 2119 sales
May 2009: 1557 sales
May 2010: 2057 sales
May 2011: 1705 sales
May 2012: 2037 sales
May 2013: 2834 sales
May 2014: 2453 sales
May 2015: 2750 sales
May 2016: 2980 sales
May 2017: 2973 sales
Median price data:
May 2008: $319,500
May 2009: $225,000
May 2010: $230,000
May 2011: $190,000
May 2012: $203,000
May 2013: $234,000
May 2014: $269,250
May 2015: $281,000
May 2016: $290,750
May 2017: $306,750
"We're in an interesting, sophisticated market at present, wherein inventory is restricting what's available for those who are looking to buy," said Matt Silver, president of the Chicago Association of REALTORS® and partner at Urban Real Estate. "Sellers are having to price their properties appropriately, as educated buyers are prepared to be flexible on their wants and needs in a new home or wait for the perfect home to come on the market and pay accordingly."
30-year mortgage rates remain relatively low, averaging 4.01% in May versus 4.05% in April. A year ago, the 30-year rate was 3.6%.
Inventory continues to plunge statewide. It fell 15% year-over-year to just 56,535 properties versus 66,424 in 2016.
"The market appears to be in a "wait and see" mode in both Illinois and Chicago" said  Geoffrey J.D. Hewings, Director of the Regional Economics Applications Laboratory at the University of Illinois.  "The state's economy has stuttered and the fiscal cloud hanging over the state has seen enhanced net out-migration that has contributed to a dampening of demand."
In Chicago, the unemployment rate in May fell to a record low (for the Chicago-Naperville-Arlington Heights region) of just 4.1% from 5.4% a year ago. Although some experts believe it could be due to some leaving the state.
Downstate has been struggling, especially due to layoffs at Caterpillar and Deere.
How tight will this market get?
And with a tight market, that means that prices will rise.
Will we soon see a record high median price again in Chicago?
Illinois housing market makes gains in May with higher home sales and prices [Illinois Association of Realtors, Press Release, June 21, 2017]