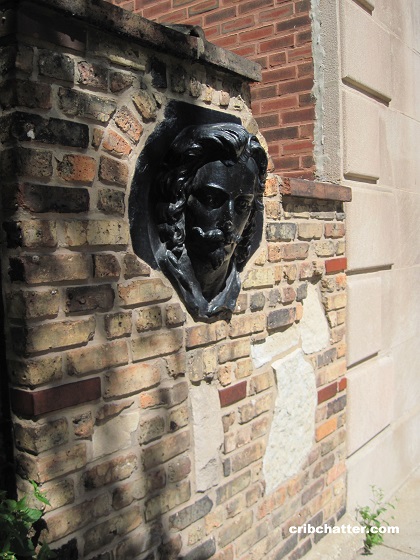 The Illinois Association of Realtors is out with the June numbers. It was another strong month as last year, June was the strongest since 2006.
The city of Chicago saw a 1.7 percent year-over-year home sales decline in June 2017 with 3,266 sales, down from 3,321 in June 2016. The median price of a home in the city of Chicago in June 2017 was $308,000, up 2.7 percent compared to June 2016 when it was $299,900.
Thanks to G for the historical sales data:
June 1997: 1,817
June 1998:  2,214
June 1999:  2,435
June 2000: 2,513
June 2001: 2,451
June 2002: 2,590
June 2003: 2,891
June 2004: 3,752
June 2005: 3,850
June 2006: 3,557
June 2007: 3,127
June 2008: 2282
June 2009: 1981
June 2010: 2526 (tax credit sales)
June 2011: 1841
June 2012: 2246
June 2013: 2729
June 2014: 2846
June 2015: 3202
June 2016: 3321
June 2017: 3266
Here is the monthly median price data:
June 2008: $309,945
June 2009: $242,050
June 2010: $234,250
June 2011: $207,000
June 2012: $216,700
June 2013: $254,900
June 2014: $275,000
June 2015: $288,250
June 2016: $299,900
June 2071: $308,000
Inventory continues to be a problem and is likely holding back home sales from being even more vigorous.
"While the housing market continues to record gains in prices and sales, the inventory problem remains an important issue," said Geoffrey J.D. Hewings, director of the Regional Economics Applications Laboratory at the University of Illinois. "Hopefully, now that the state has a budget, a recovering state economy will encourage more investment in housing – both new construction and investment by first-time buyers."

"In June, the market exhibited a bit of a holding pattern," said Matt Silver, president of the Chicago Association of REALTORS® and partner at Urban Real Estate. "Inventory was a contributing factor, as once you sell your home, you'll need to then buy another – so, sellers are being firm on their pricing, and while some buyers are willing to wait for their perfect home, other motivated buyers are driving down the time on market. As the weather continues to heat up, people will get down to business, provided the price is right."
30-year fixed mortgage rates continue to be higher than a year ago. They averaged 3.9% in June 2017 compared with 3.57% last year.
The fall market is fast approaching.
Will we see the hot summer sales extend into the fall?
Illinois median prices climb in June while home sales hold steady [Illinois Association of Realtors, July 24, 2017, Press Release]