We've been chattering about renting instead of buying. And why not? There are plenty of lovely rentals in all of the new buildings.
340 On the Park, at 340 E. Randolph, near Millennium Park seems especially popular as the rents are cheaper than what it would cost to buy the same unit.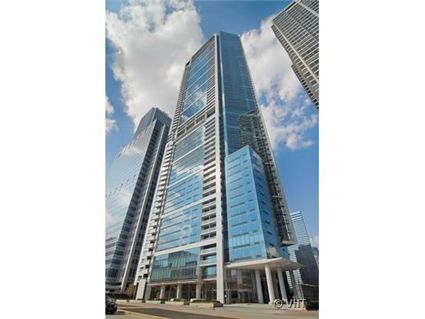 This one bedroom rental especially caught my eye (thanks to the tipster who brought it to my attention.)
You have not one, but TWO, south facing balconies because it's a duplex.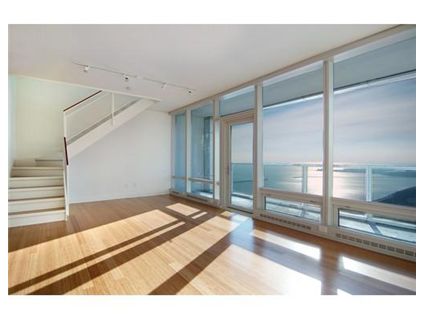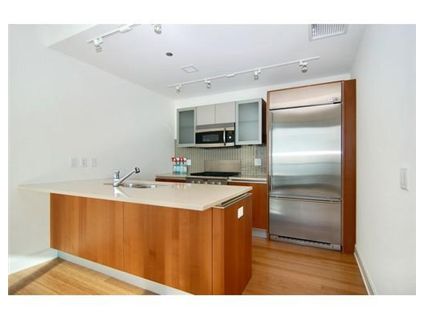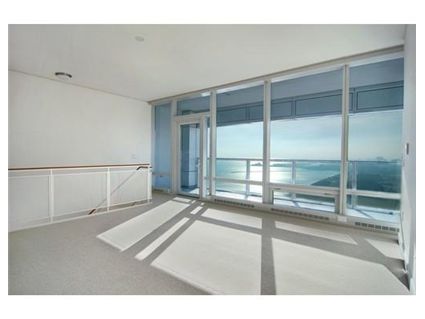 Unit #2702: 1 bedroom, 1.5 baths, 1314 square feet
Sold in January 2008 for $626,500
Available to rent for $3500 a month plus $300 for parking
Market time of 76 days
Prudential Preferred has the rental listing
The bedroom is 14 x 13.  The livingroom is 21 x 13.