The Printers Row Loft Walk Is This Sunday, October 21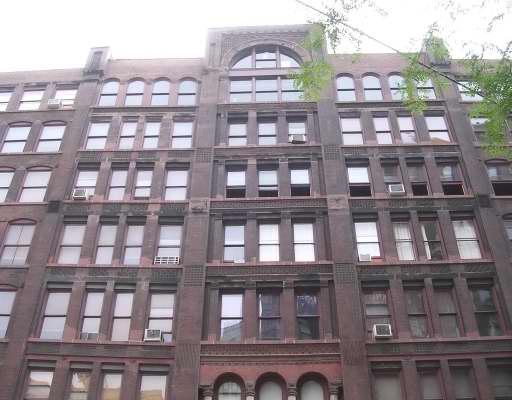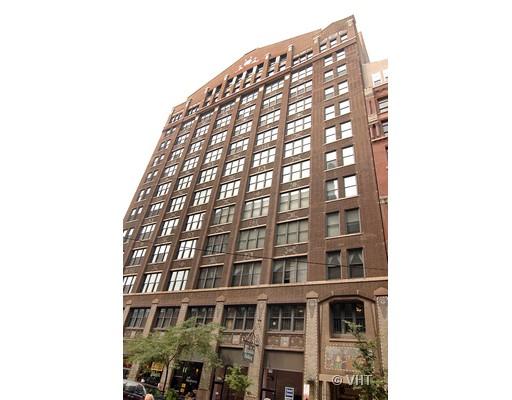 Have you always wondered what is behind the curtains at those cool industrial lofts in Printers Row? This weekend is your chance to find out as the South Loop Neighbors host the 10th Annual Printers Row Loft Walk on Sunday, October 21 from 12:00 to 5:00 pm. Tickets are available in advance for $20 at several locations in Printers Row or on the day of the Loft Walk for $25.
It's a great time to see some neat properties in a neighborhood that Chicago Magazine recently called the "hottest in the country." I don't know about that- but if you go to the Loft Walk, you can be the judge. As an added bonus, the weather is supposed to be great.