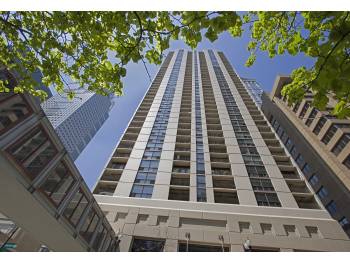 American Invsco is converting the former apartment building at 200 N. Dearborn in the Loop into condominiums.  According to Crain's:
The one pending acquisition by a condo converter, American Invsco Corp.'s plan to buy the 46-story tower at 200 N. Dearborn St., could move into early January. That's because of slow condo sales and not the debt market turmoil, says Arnold Schepel, the Chicago-based company's vice-president of advertising and marketing.

If the sale closes next year, 2007 would be the first year a condo converter didn't buy an apartment building downtown since 1997, according to CB Richard Ellis.

American Invsco has the building under contract, and has sold about 150 of the 309 units since it began marketing to residents in May and the public in July, says Mr. Schepel.
The days when American Invsco, which also converted The Sterling at 345 N. LaSalle and River City at 800 S. Wells (as well as the Loftminium World loft project in the South and West Loop and several high rises in Lakeview, among other developments over the years) could just open up a sales center and sell a conversion in a few months are over.
The conversions I see selling right now are those that are trying to give buyers every amenity.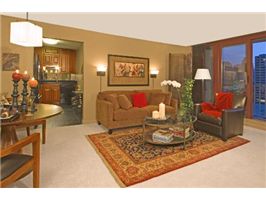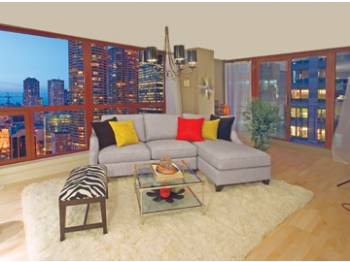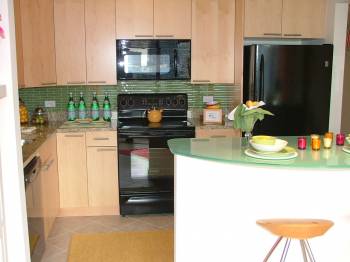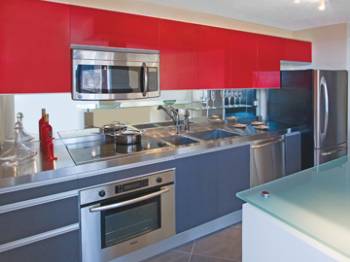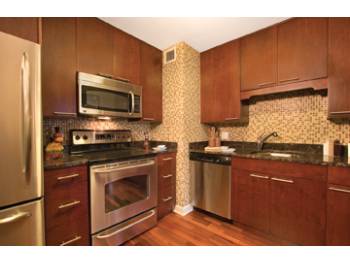 200 N. Dearborn, outside of having a pretty nice Loop location, lacks just about everything else. The real killer for sales is that there is no in-unit laundry, a virtual "must have" in the condo market today.
But you can't fault Invsco for trying.  They are, yet again, offering one of their condo incentive programs to "investors."  This time they're saying:
ASK ME HOW TO GET A PARKING SPOT FOR ONLY $5,000 AND TURN YOUR INVESTMENT INTO A 5 YEAR CASH FLOW FREE OF PAYMENTS
Apparently, no one is currently buying. Where are all the European investors?
Just wondering.
Prices range from  $283,000 for a 590 square foot 1 bedroom and up to the low $500,000s for the two bedroom, two bath units.
200 N. Dearborn [website]
Related Posts
« The Vetro Update: Free Parking Crushes Flippers Flipper Alert: 30% of Avenue East now back up for sale »