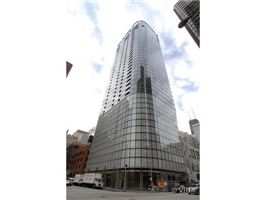 The Helmut Jahn modern skyscraper at 600 N. Fairbanks in Streeterville is still not fully occupied.  They are probably about a third of the way through closings on the building.  There are 227 units.  The flippers, however, have been out in full force.
An updated count of the units for sale and rent:
20 for sale
At least 3 for rent
(Some of the units may be for sale AND for rent)
Six of the units for sale are 1 bedroom units of which there were 5 on nearly every floor.  There will be a lot of competition to flip the one bedrooms because more of them are going to be listed for re-sale.  It's no surprise, then, that the first price reduction in the building is on a 1 bedroom unit.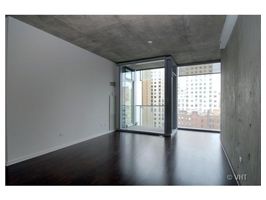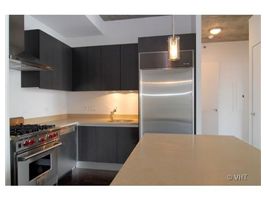 Unit #1404: 1 bedroom, 1.5 baths, 873 square feet
Sold in November 2007 for $385,000
Originally listed for $449,000 plus $55,000 for parking
Reduced to $425,000 plus $55,000 for parking
A cheaper 1 bedroom was just listed.  Unit #1603 which is the same square footage and baths as #1404. It is listed for $410,000 plus $60,000 for the parking.  The listing insists "Priced for Buyers- This is Not a Flip." 
Rubloff has that listing.
The most expensive 1 bedroom is listed for $499,500 (and yes, it's the same square footage as these units that are $75,000 to $100,000 cheaper.)
Related Posts
« Foreclosures Hit the Heritage at 130 N. Garland Cool Crib: Modern Mansion Hidden Inside Gold Coast Greystone »