The Vetro, at 611 S. Wells, in the South Loop near Printers Row, has started closings.  The 233 unit building is only 50% sold.  Last week, the developer began advertising "free parking" to new buyers.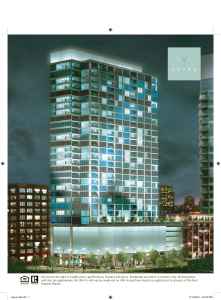 The free parking is a huge price reduction on the units.  For instance, the developer currently has a $250,000 1 bedroom, 1 bath on the market.  Throw in the $35,000 parking for "free" on that unit and it is essentially a 14% price reduction.
Happy Holidays flippers!  You're scr*wed.
There is no way a flipper can compete with that kind of incentive.  Which is maybe why I'm not seeing that many flips for sale so far.  Most of the flips are for rent.  Craigslist has several, including this 720 square foot one bedroom for $1850 a month (plus $150 a month for parking).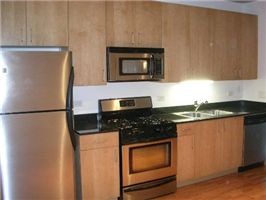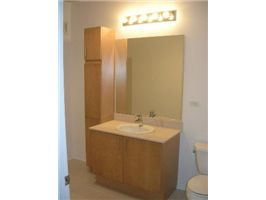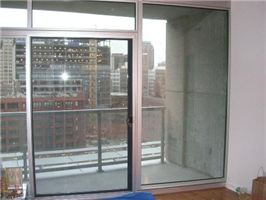 The flippers in this building have little choice but to rent out their units and wait to see if there is appreciation in the next several years.
Related Posts
« NAR announces that the housing market has hit bottom 200 N. Dearborn Conversion Only 50% Sold »