With the Vetro, Burnham Pointe, Printers Corner and Library Tower all slated to be closing within the next year (or, in the case of the Vetro and Printers Corner, closing right now), I thought we should look at the last "new" tower to be built in the South Loop/Printers Row neighborhood.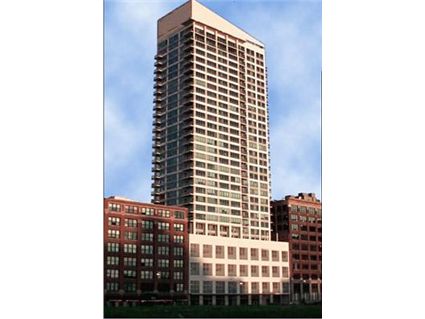 Wells Street Tower at 701 S. Wells was the first new high rise to be built near Printers Row in, well, forever.  I was living in a loft in Printers Row at the time and the neighborhood was giddy with excitement.  Many of my neighbors were foresaking loft living and buying units in Wells Street Tower for the views (if you were up high enough you had lake views to the east) and for the amenities- namely PARKING.
The building wasn't built as "luxury".  It was just an affordable, but nice, product for 20 and 30 somethings.  The building closed in 2002 and yes, there were "investors" in the building. 
In recent years, there has been some price appreciation but not what you would have imagined given the housing boom.  In some cases, owners appear to be losing money on their units.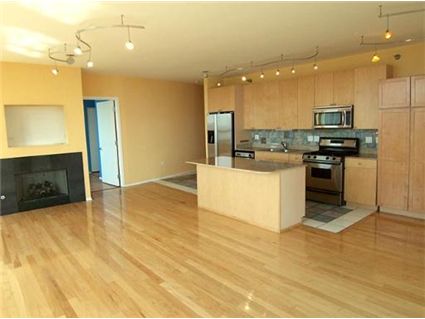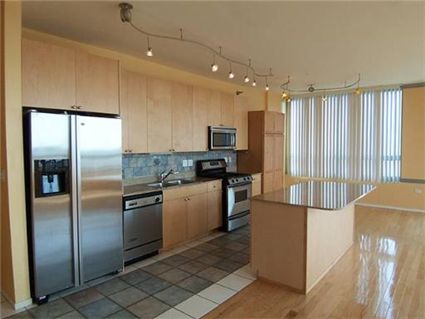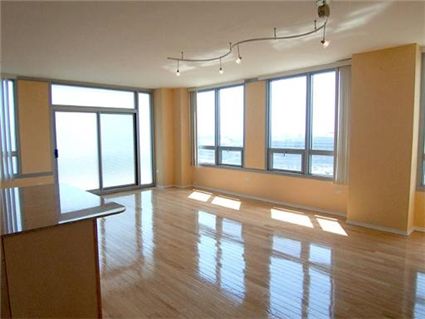 Unit #1505: 2 bedroom, 2 bath,  1300 square feet
Sold in May 2002 for $299,000
Sold in December 2004 for $314,000
Currently listed for $305,000 (with parking $35,000 extra)
Assessments of $555 a month
Keller Williams – West Loop Office has the listing
Unit #1505 has been for sale for months with several price reductions.  $305,000 seems pretty darn cheap for a true 2/2 in that location (must be at least $100,000 cheaper than the new 2/2s in the Vetro) but still no one is biting. 
There are several other units also for sale including: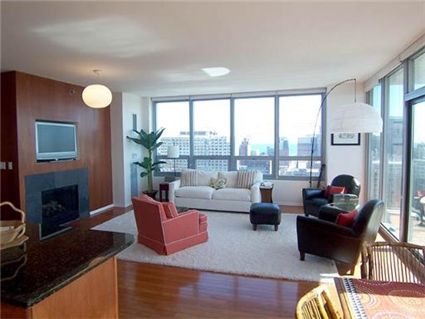 Unit #2603: 3 bedroom, 2.5 bath, 1665 square feet
Sold in January 2004 for $444,900
Sold in April 2007 for $490,000
Currently listed for $520,000
Assessments of $791 a month
Keller Williams -West Loop Office has the listing
Unit #2002: 2 bedrooms, 2 baths, 1275 square feet
Sold in August 2003 for $281,000
Currently listed for $370,900
Unit #2802: 2 bedrooms, 2 baths, 1275 square feet
Sold in June 2003 for $300,000
Currently listed for $389,000
Related Posts
« The Bristol Struggles To Hold Prices Amidst Luxury Glut Flipper Alert: Edgewater's Catalpa Gardens Sees First Flips »