We've chattered about several one bedroom condos where the owners were trying to sell in only a year. But what about a bigger, more expensive unit?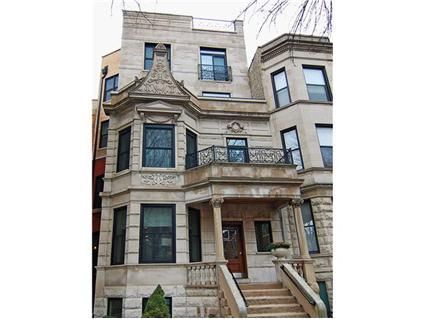 3816 N. Fremont was a conversion of an older graystone in Lakeview in 2007. This 3-bedroom duplex sold in June 2007 and came back on the market in February 2008.
The property has had several price reductions since.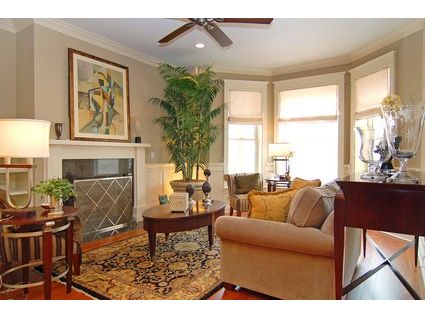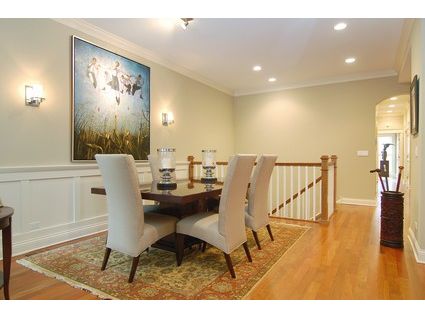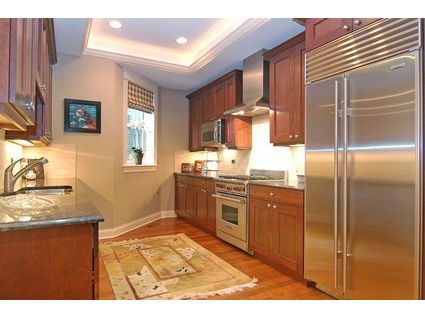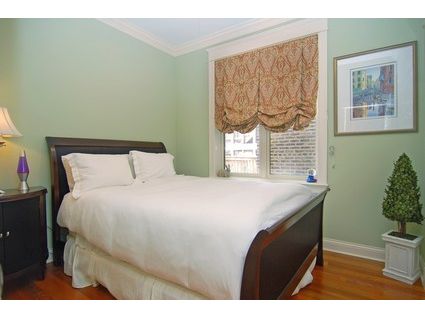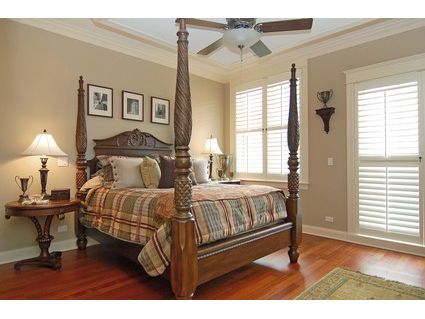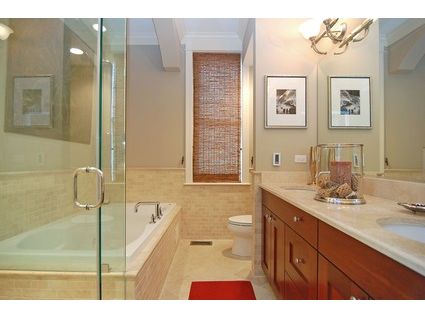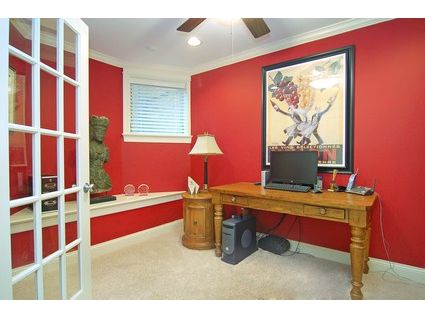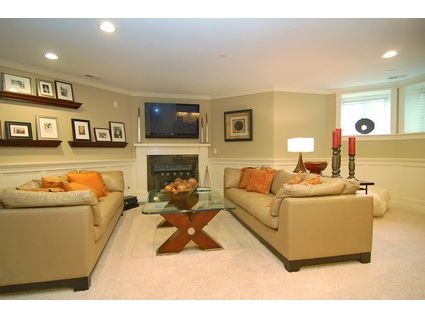 Unit #1: 3 bedrooms, 3 baths
Sold in June 2007 for $717,500
Originally listed in February 2008 for $775,000
Reduced several times
Currently listed for $738,900 (parking included)
Assessments of $154 a month
No taxes yet (new construction)
Coldwell Banker has the listing