Only five years ago, you used to have buyers moving to the West Loop because it was considered a "value" compared to the more expensive north side of the city.  You got more bang for your buck.
Currently, however, that doesn't seem to be the case.
Is that a good thing or a bad thing for the neighborhood?  Is it completing the gentrification cycle and becoming more "mature"?
Take this new conversion at 1528 W. Monroe.  Only a few years ago this would have been considered far,  far west.  It is only a few blocks east of United Center, at Ashland.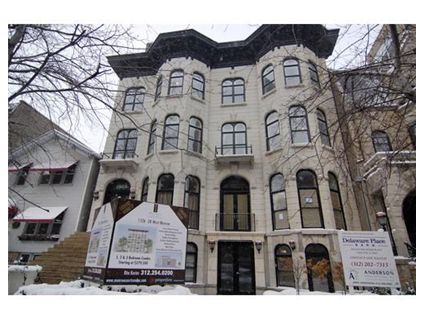 Yet, look at the prices on these units.  They are listed for over $300 a square foot.  The pictures are of the staged "penthouse" unit.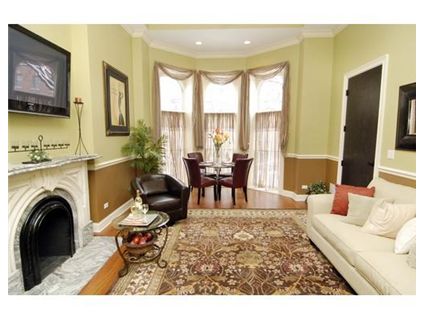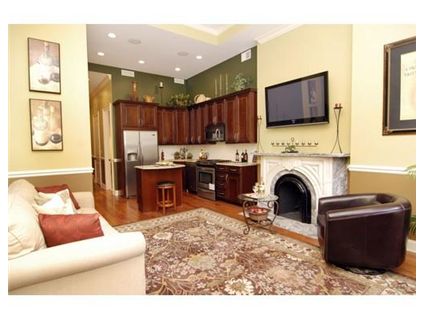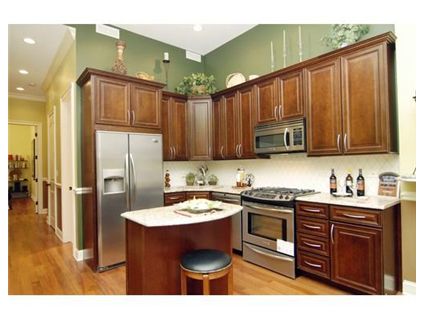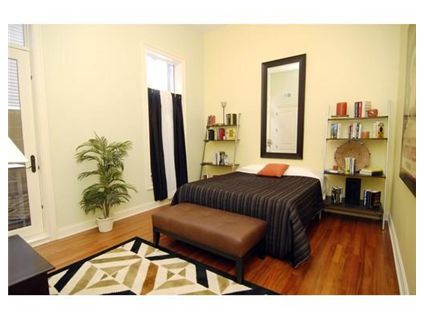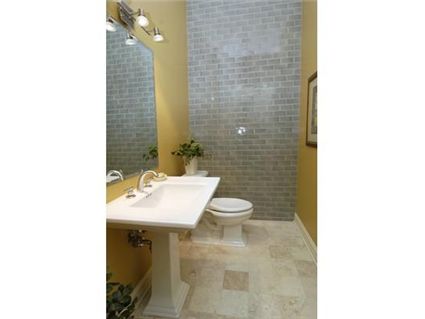 Unit #403: 3 bedroom, 2.5 baths, 1 car parking, 1330 square feet
Currently listed at $409,900 plus $30,000 for parking
Assessments of $133 a month
The bedrooms are on the small side: 13 x 10, 12 x 11 and 13 x 13
@Properties has the listings for the development.