We chattered about One Museum Park, at 1211 S. Prairie in the South Loop in April. Closings were just beginning and flips were coming on the market.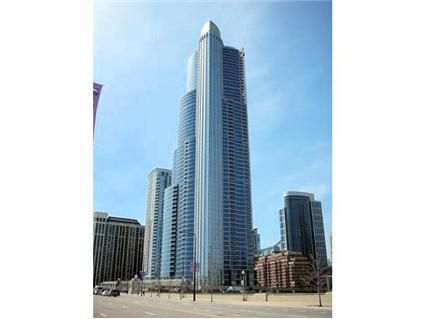 None of the flips we chattered about in April have sold or rented. One has had a price reduction and another one a rental price reduction.
Current stats on the building (out of 300 units):
Units may be both for sale AND for rent.
We now have closing price info on these units.
This big three bedroom unit has been reduced by $150,000.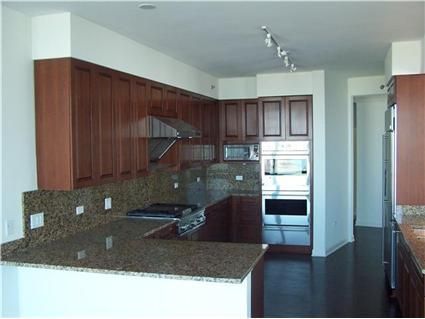 Unit #901: 3 bedrooms, 3 baths, 2924 square feet
Sold in April 2008 for $1,391,500
Was listed in April 2008 at $2.075 million
Reduced
Now listed at $1.925 million
Assessments of $964 a month
Coldwell Banker has the listing
Unit #1203 has reduced its rental price by $1000 a month.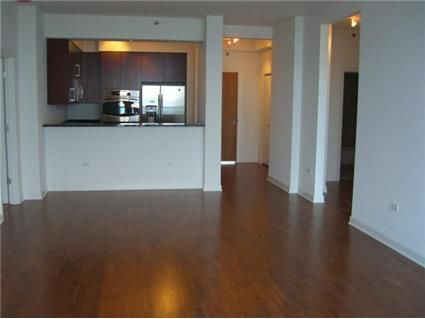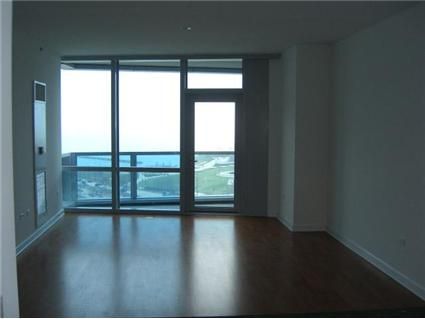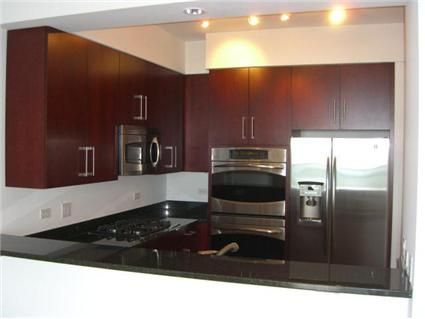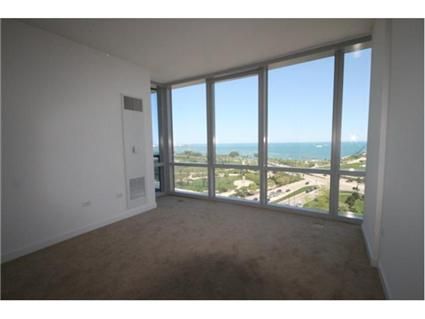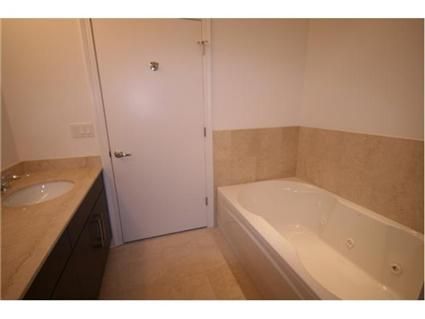 Unit #1203: 2 bedrooms, 2 baths, den, 1460 square feet
Sold in April 2008 for $627,000
Currently listed at $869,000
Parking is extra
OR– you can rent it
Was listed in April 2008 for $4000 a month
Reduced
Currently listed for $3000 a month plus $200 a month for parking
Assessments of $414 a month
Coldwell Banker has the listing