You're supposed to own real estate for several years, in order to recoup your closing costs and other expenses (realtor fees etc.)
But life sometimes intervenes and people can't stay in their property as long as they hoped.
There are a bunch of sellers in Metropolitan Place, at 130 S. Canal, in the Loop who bought in the last three years and who are now looking to sell.
How will they fare?
Metropolitan Place is an older concrete loft conversion right across from Union Station. The units are large and many of the two bedrooms have windows in both bedrooms. There is also parking available in the building.
For years, this building was known as having the only Starbucks that was open in the Loop on the weekends.
There are currently 11 units on the market, with several under contract.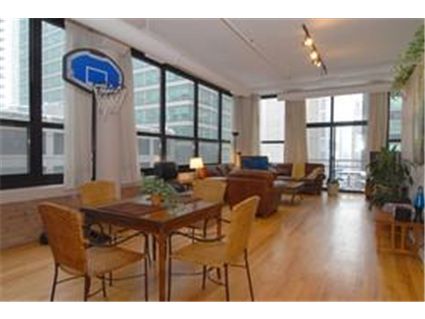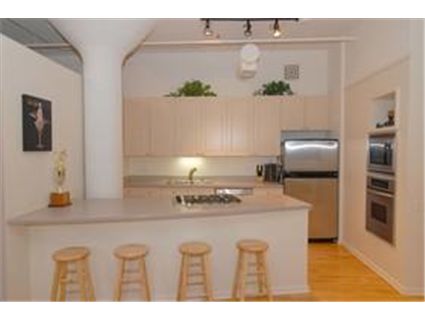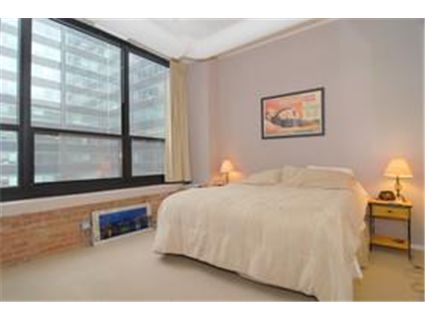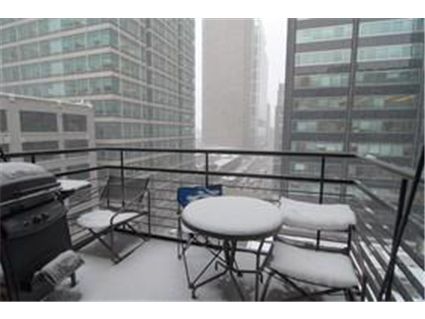 Unit #606: 2 bedrooms, 2 baths, 1500 square feet
Sold in April 2004 for $330,000
Sold in August 2006 for $360,000
Currently listed for $369,000 (plus $30k for parking)
Assessments of $502 (plus $60 if you buy the parking)
Windows in both bedrooms
Rubloff has the listing
Unit #515: 2 bedrooms, 2 baths, 1580 square feet
Sold in May 2005 for $390,000
Sold in September 2006 for $427,000
Currently listed for $415,000 plus $30k for parking
Assessments of $552 a month (plus $60 for parking)
Listing says 60 feet of windows
Koenig & Strey has the listing
Unit #211: 1 bedroom, 1 bath, 900 square feet
Sold in October 2000 for $211,000
Sold in May 2005 for $245,000
Currently listed for $229,000 (parking $30,000 extra)
Assessments of $331 a month (plus $60 for parking)
Coldwell Banker has the listing