Zen, the new building at 225 S. Sangamon in the West Loop, is all about harmony and balance.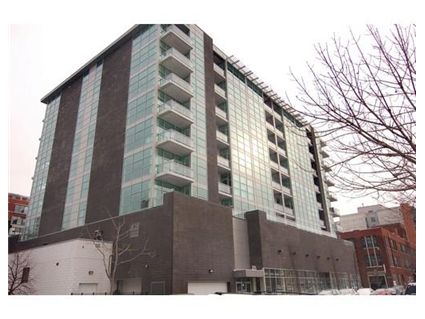 Or so says the building's website:
The central theme of Zen is an individual living life in harmony with his surroundings, having balance in his every day life and an understanding of his place within the universe, his home.

This philosophy of life has been translated into an architectural theme by the award winning architectural firm of VOA Associates. There is an intentional blurring of the distinctions between natural and man-made materials that underscore the design elements of the building.

Zen captures this subtle flair with the interplay between polished concrete and stone, tinted glass set in metal framing, and an open canopy that highlights the soaring facade. The overall effect is a building that stands gracefully in the existing architectural landscape yet emanates a truly distinctive appearance.
The building started closings a few months ago.
There are 78 units in the building and currently 6 are for sale.
These flippers, like those at 901 W. Madison, are feeling the pain.  Interestingly, none of the two bedroom listings have the square footage but they are small 2 bedroom units.  The bedrooms are only 12 x10 and 11 x 10.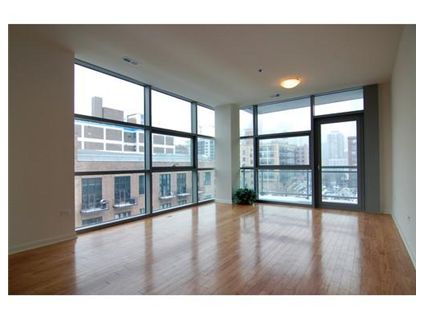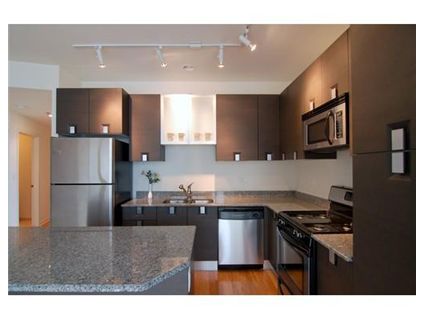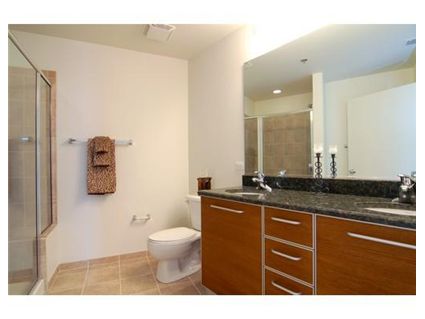 Unit #501: 2 bedrooms, 2 baths
Sold in January 2008 for $371,500
Currently listed for $389,900 plus $29,500 for parking
Assessments of $329 a month
Listing says it is a "highly upgraded unit"
Prudential Preferred has the listing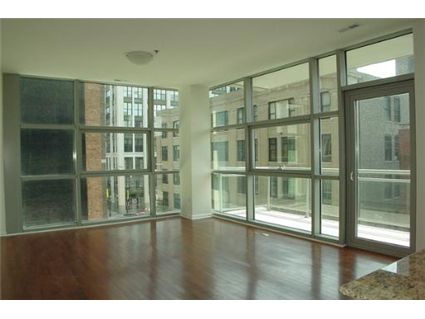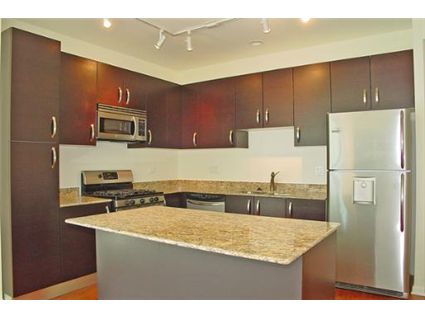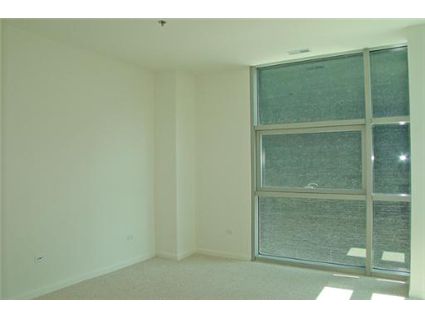 Unit #406: 2 bedrooms, 2 baths
Sold in September 2007 for $358,500
Currently listed at $389,900 plus $29,500 for parking
Assessments of $303 a month
Prello Realty has the listing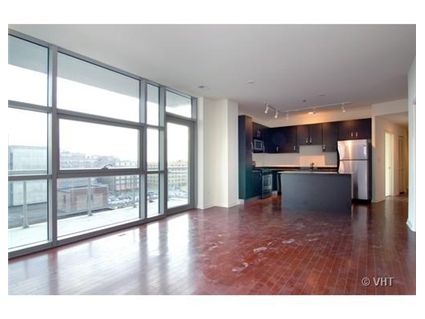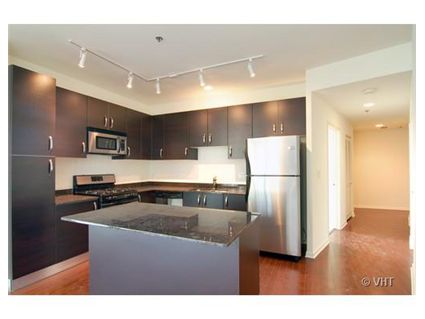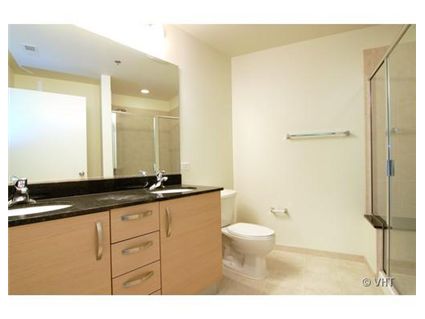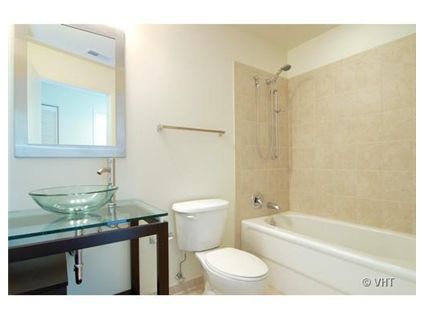 Unit #806: 2 bedroom, 2 bath
Sold in January 2008 for $371,500
Currently listed for $389,900 plus $29,500 for parking
Assessments of $329 a month
@Properties has the listing
Zen Condos at 225 S. Sangamon [website]