Our favorite Gold Coast coach house at 1234 N. Dearborn is STILL available and it's been reduced another $30k.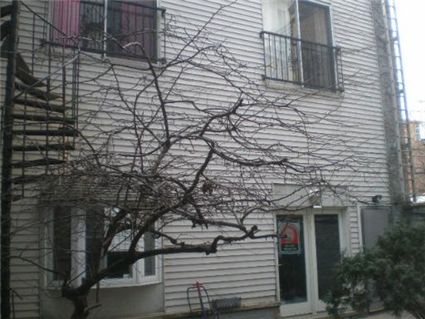 This is a foreclosure and went back to the bank months ago.
Just to refresh your memories, here is the listing:
Coach House Part Of An Assoc. Great Investment/ Property Being Sold In "as-is" Condition/ No Survey Nor Disclosures/ Proof Of Funding Must Accompany All Offers/ Pre-approvals Not Pre-qualifications/ Ernest Money Must Be Certified Funds. Fax All Offers To Office, No Emails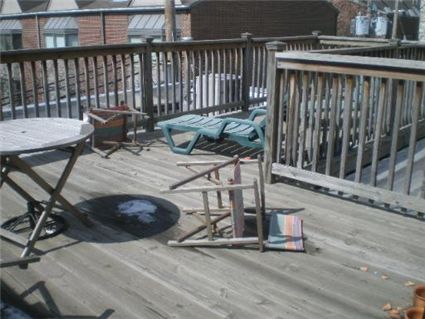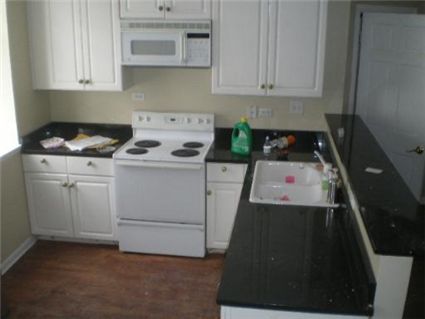 Area Wide Realty still has the listing. See more pictures here.
1234 N. Dearborn #CH: 2 bedrooms, 2.5 baths
Sold in June 2000 for $395,000
Bank owned
Was listed in May 2008 for $450,000
Reduced
Was listed in June 2008 for $437,000
Reduced
Currently listed for $407,000
Assessments of $335 a month
Taxes of $3308
No central air
No parking