Forget about Astor Street.  East Lake Shore Drive?  Ho-hum.
The hottest street to live on in Chicago right now is North Wells in Old Town.  Property values continue to rise there, with some buildings rivaling the prices paid to live in top neighborhoods like Streeterville and the Gold Coast.  And it doesn't seem like the values will be dropping anytime soon.
Take 1414 N. Wells.  Built in 1995, the building is a rather plain but solid brick mid-rise right in the middle of the "prime" part of Wells.  You can walk right out your door and go to a dozen restaurants.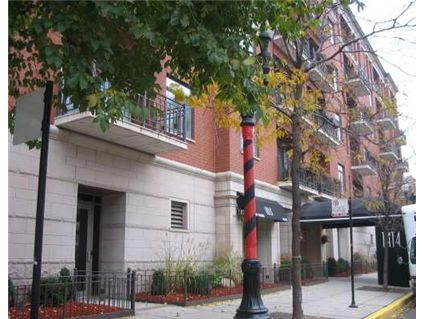 The building also has parking and remarkably low assessments (there is no doorman which helps to keep assessments down.)
Unit #311 is currently on the market.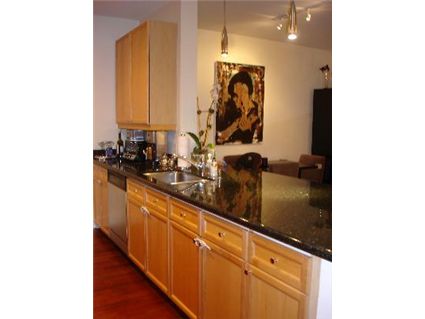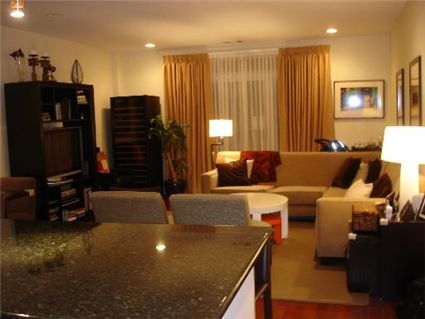 Unit #311: 2 bedroom, 2 baths, 1400 square feet
Sold in October 2005 for $228,000
Sold in May 2003 for $485,000
Currently listed for $680,000 (includes the parking)
Assessments of $398 a month
The kitchen and baths in the unit were remodeled a few years ago.  The unit also has a large terrace off the back that runs the length of the unit (probably around 20 feet.)
Do you think $680,000 is too high for that building and that area?  That's a pricey $485 a square foot (including the parking).  Unit #312, a 2 bedroom, 2 bath, sold for $675,000 in September 2007.
Jacqueline Martinez at Koenig & Strey has the listing.
Or if you want something more modern, you can take a stroll right across the street to the four unit building at 1445 N. Wells.  There, you can have an elevator that opens directly into your unit.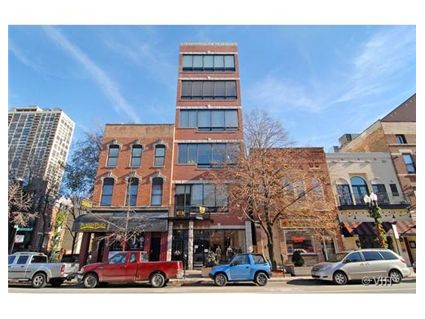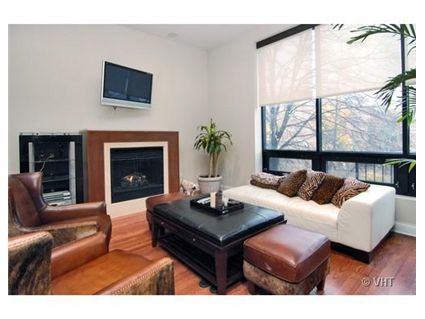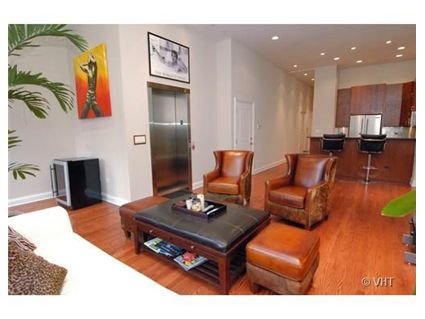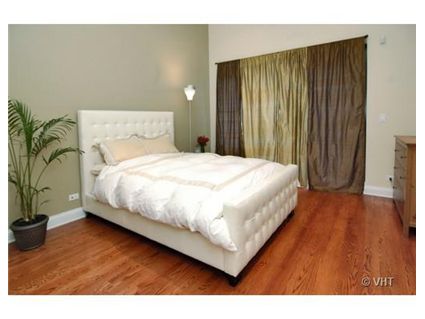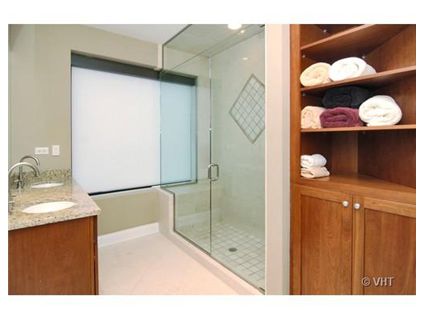 Unit #2: 2 bedrooms, 2 baths, 1700 square feet
Sold in June 2006 for $602,500
Currently listed for $659,900
Assessments of $200 a month
Listing states one car parking but I don't know if this is deeded and/or included
Mary Robbins at Baird and Warner has the listing.