We've talked about the prices in the South Loop compared to the North Side before.
But what about a truly classic 1870 mansion and coachhouse?  And I do mean MANSION.  This house puts the new McMansions to shame.
The Elbridge Keith Home at 1900 S. Prairie is 12,000 square feet,  including a coach house.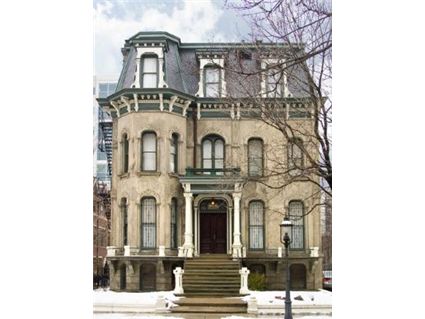 Here's an original picture of the house.  Love the horse in front!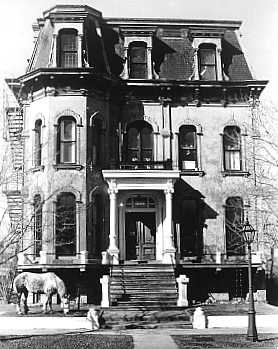 Currently, the owner is living only on the second floor.  Each of the first three floors has a kitchen.
The listing says zoning would allow the house to remain as a single family home, become a bed & breakfast or have other commercial applications (restaurant, art gallery etc.).
The two story coachhouse in the backyard has already been renovated.
The rest of the house is a huge "project" (which the listing admits.)
Who's up for it?
These are pictures from the first floor- which the current owner is not even using and which has the most authentic features.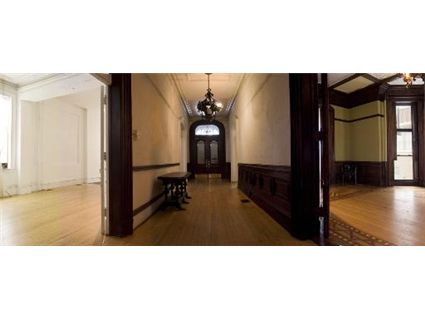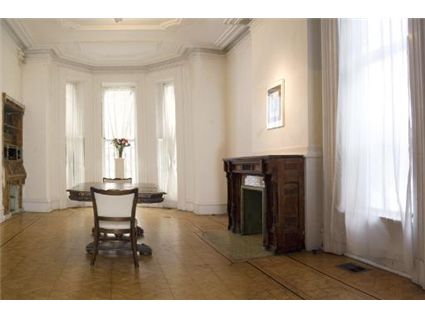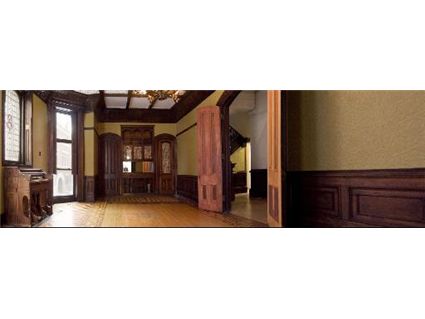 These are  from the second floor: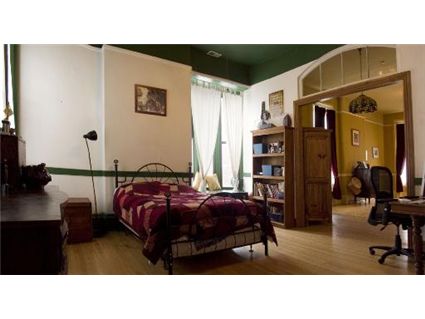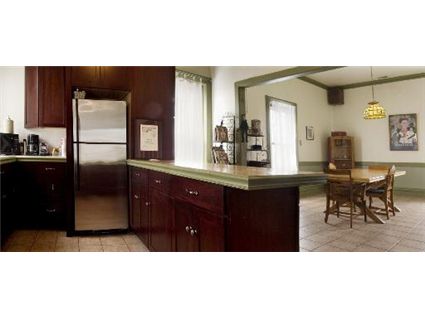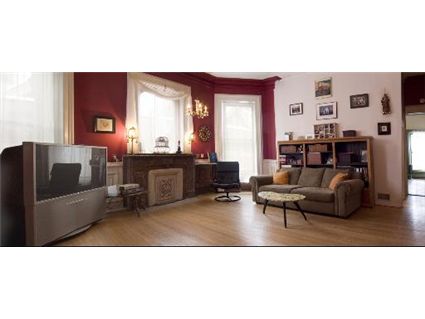 1900 S. Prairie Avenue: 7 bedrooms, 7 baths, 2 car garage, 12,000 square feet
I couldn't find a prior sale price because it looks like it has been in only two or three families since it was originally built in 1870
Originally listed for $4.3 million
Currently listed at $3.35 million
Renovated Coach House included
Scott Foster at Keller Williams has the listing
From the listing:
For the first time in many years historic 1900 S. Prairie Avenue is on the market. Built in 1870 it is thought to be the oldest existing mansion on the Avenue. Elbridge Gerry Keith a wealthy banker and wholesaler hired architect Jonathan W. Roberts to design this three story structure and stable.

The main residence is about 7100 square feet. Constructed of top quality materials including Joliet limestone and red brick this home has many of its original details still intact: plaster moldings large windows fire place mantels mahogany woodwork and parquet inlayed floors.

The home has been transformed over the years. The 2100 square foot stable was recently renovated and converted into a two bedroom two bath coach house with beamed ceilings hardwood floors and a family room and an attached two car garage.
Check out the website for more pictures (including pictures of the neat coachhouse):
1900 S. Prairie [Keller Williams property website]
Here's a link to some more history on the house.