This 3-bedroom Italianate mansion at 3558 S. Artesian in McKinley Park has been on the market since June 2010.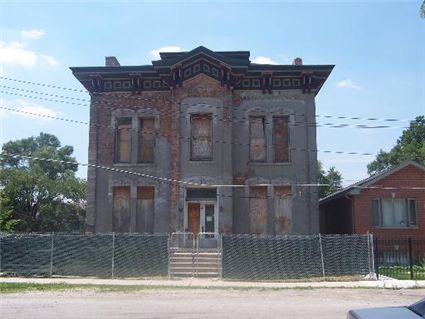 In that time it has been reduced $150,900 to $199,000.
Built in 1875, it was the mansion for the Chicago based agent of DuPont gunpowder.
The house apparently has been moved a block and a half from its original location and is now located on a 50×125 lot with a 2 car garage.
The seller (who is also the listing agent) purchased the house in 2002 with the intention of restoring it. Some work has been done but the recession got in the way.
It has dual parlors and 3 fireplaces.
All 3 bedrooms are on the second floor.
You can learn more about the history of the house (and why everyone moves on May 1st)- in this May 2011 WTTW segment. (The history of the house is the second segment in the show.)
Curbed Chicago also did a nice post on the house in March 2011 with a lot of pictures and a discussion with the seller about what has already been done to the house. See that here.
Do you have the vision to save this house?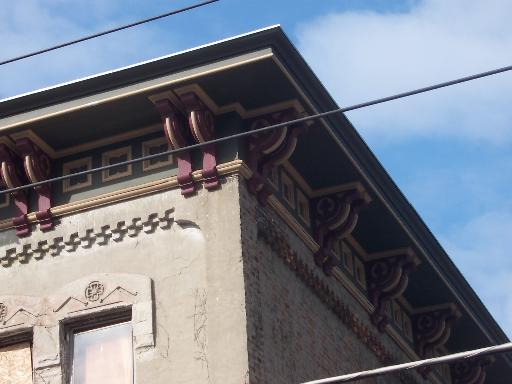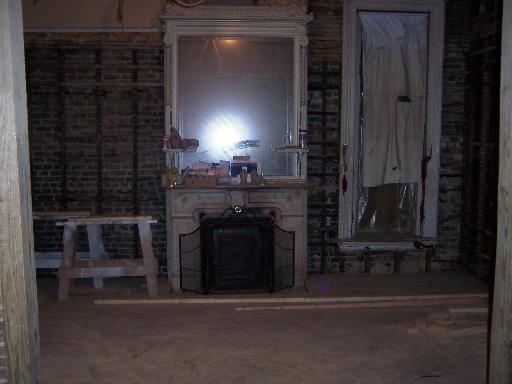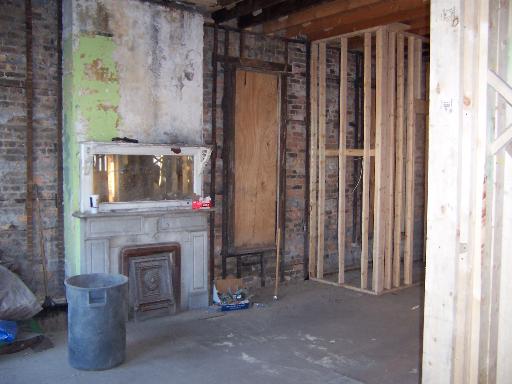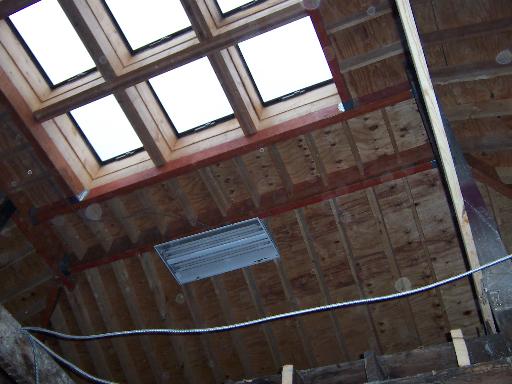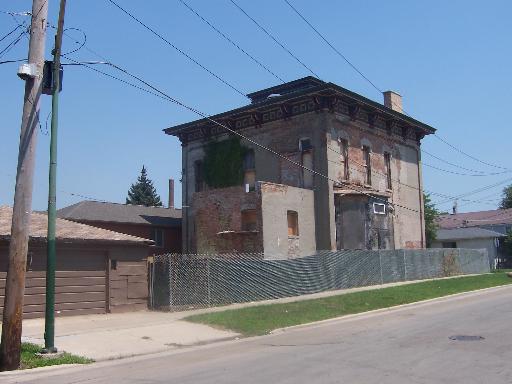 Oscar Campos at Su Familia Real Estate has the listing. See more pictures here.
3558 S. Artesian: 3 bedrooms, 4.5 baths, 4332 square feet, 2 car garage
Sold in August 1998 for $140,000
Sold in April 2002 for $160,000
Originally listed in June 2010 for $349,900
Reduced many times
Currently listed at $199,000
Taxes of $1790
No heat or central air
50×125 lot
3 fireplaces
Skylights