The Magnificient Millennium Park Penthouse Sells- Was It The Deal Of The Year? 6 N. Michigan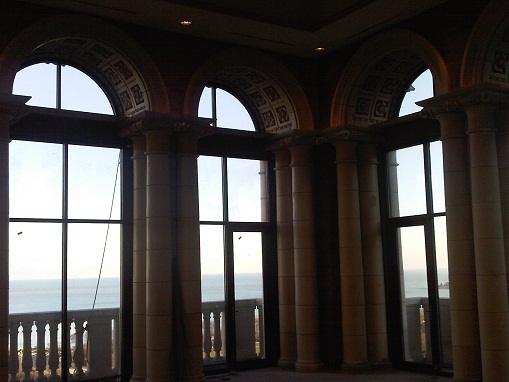 We last chattered about this true penthouse at 6 N. Michigan across from Millennium Park in the loop in October 2012.
See our prior chatter here.
Originally listed at $7 million back in 2010, it had been reduced to $3 million.
Many of you still felt it was too expensive given its location and that it had to be built out.
If you recall, it was 6500 square feet of raw space but included beautiful original arched windows in a 35×35 great room with views of the Park and Lake Michigan.
The penthouse just sold for only $1.9 million.
Was this the deal of the year for some lucky buyer?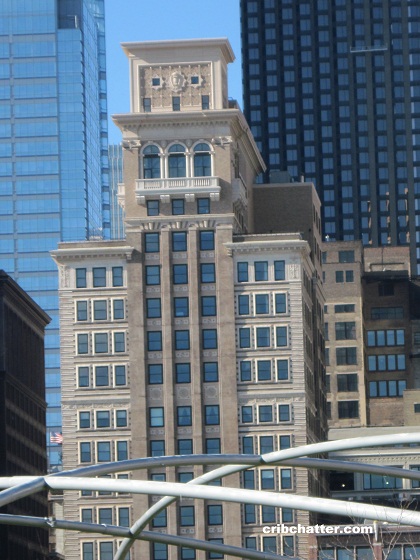 Anthony Madonia at @Properties had the listing. You can see more pictures of the great room windows here.
Unit #1901: 5 bedrooms, 6.5 baths, 6500 square feet
Originally listed in 2010 for $7 million (but was 8000 square feet)
Was listed in July 2012 for $4.5 million
Reduced
Was listed in October 2012 for $3 million
Sold in December 2012 for $1.9 million
Assessments of $6101 a month
Taxes are "new" – but there is an 8 year historic tax freeze on the building
2 car parking was included in the sale