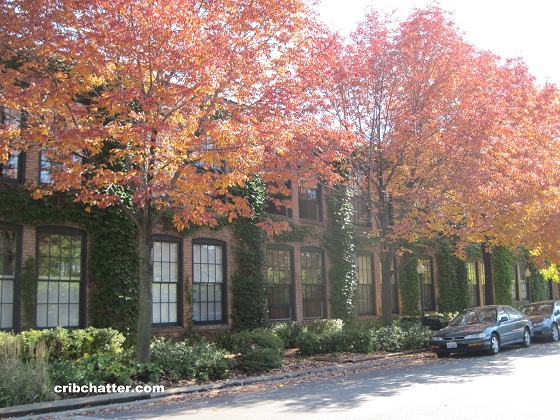 All summer long, sales in Chicago have been lower month over month compared to a year ago.
It wasn't supposed to be like this.
A year ago, mortgage rates spiked on fears of the Fed's QE taper, which came in 2014 instead. The higher mortgage rates put the kibosh on the hot housing market in the second half of 2014.
In 2014, the mortgage rates have come back down but for some reason sales have not recovered.
Nationally, mortgage applications still remain weak, falling year over year by the double digits. Applications are still at 19-year lows. The applications are forward looking and usually indicate that home sales will remain low for several months into the future.
Now that September has arrived, what will happen with Chicago's fall housing market?
1. Will buyers jump in as rates remain low and boost the sales numbers?
2. Will sellers take the opportunity to sell during the low rate environment?
3. Will sellers just wait until next spring in the hope of continuing rising housing prices even though mortgage rates will likely be higher again? (since most economists are forecasting the Fed to raise rates sometime in the first half of 2015.)
What would boost this housing market again?