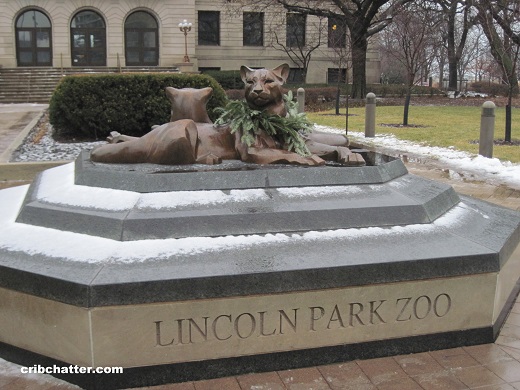 The last time we chattered about rising mortgage rates it was 2013 and 2014.
But then mortgage rates dropped again in 2015 and were a non-issue until the November election, which saw a quick spike higher.
Suddenly, the average 30-year mortgage rate is sitting at 2-year highs around 4.3%.
Many buyers were caught off guard, but those actually looking should have had their mortgage rate locked in.
From the Washington Post:
Several sources of data suggest that buyers are paying more attention to the threat of higher rates. The number of mortgage applications submitted this fall was about 20 percent higher compared with the same period a year ago, according to the Mortgage Bankers Association, an industry group. That could reflect the fact that more people are looking to buy even after the busy summer season. The number of home tours requested in October by users of the real estate Web site Redfin increased 34 percent compared with the same time last year.

But while some are moving more quickly to buy, others are feeling as though an opportunity may have passed.

Kradak Thomas, a 43-year-old chemist living in Potomac, Md., said he and his wife had recently considered moving their family to Virginia for a shorter commute. But moving from their home, where they have been for seven years, would have meant giving up a 3.25 percent mortgage rate.

The higher rates now mean they would need to find into a less expensive, potentially smaller home in order to keep their monthly mortgage payment about the same. So they have decided to stay put.
Heading into early 2017, those locks should either turn into actual sales or many buyers will have higher mortgage rates by January and February.
Here's the history of January and February sales in Chicago since 2013 with the corresponding average 30-year fixed mortgage rate (as per the Illinois Association of Realtors):
January:
2013: 1521 sales – rate of 3.4%
2014: 1383 sales – rate of 4.46%
2015: 1348 sales – rate of 3.6%
2016: 1363 sales – rate of 3.87%
February:
2013: 1411- rate of 3.49%
2014: 1361 – rate of 4.32%
2015: 1497 – rate of 3.68%
2016: 1528 – rate of 3.6%
February 2014 was the polar vortex and near record winter snowfall winter. Was it the weather or the higher mortgage rates that caused the February slowdown that month? No way of knowing.
At what level do rising mortgage rates matter to sales?
Is it 4.5%?
5%?
5.5%?
6%?
Never?
And will it matter if salaries/incomes are also rising at the same time?
Or will mortgage rates retreat back into the 3s once again in 2017 making this recent spike nothing but an anomaly?