What should that bungalow cost on the far west side?
Schorsch Village is a section of the Dunning neighborhood on the far west side which has bungalows and tudors from the 1940s.
As some of you chattered about recently, some of these homes are being sold at a massive discount to previous sale prices.
What will these sales do to the values in the neighborhood? Will we again see bungalows under $200,000 on the far west side?
Two examples- with one of them under contract: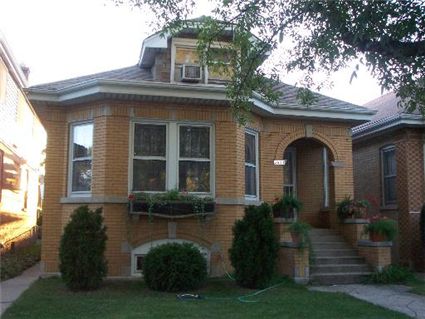 3630 N. Oak Park: 3 bedrooms, 3 baths, 2 car garage
Sold in January 1992 for $127,000
Sold in February 2002 for $271,000
Currently listed as a short sale for $289,000
Lis pendens filed in April 2008
Mortgage in April 2007 for $405,650
Under Contract
Taxes of $2,618
Century 21 McMullen has the listing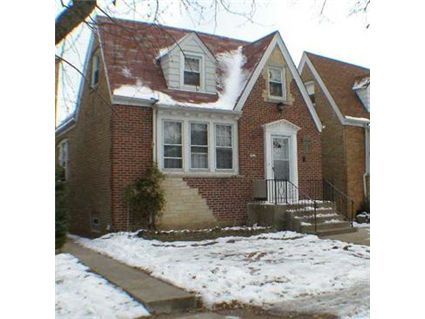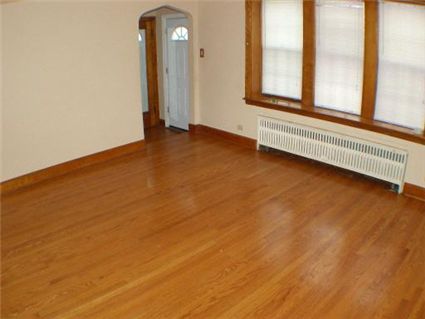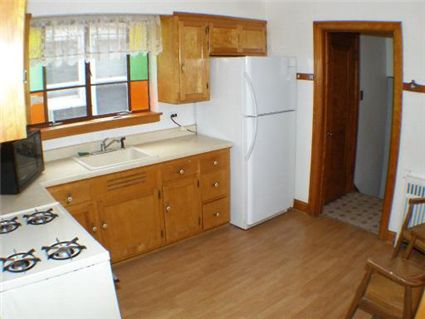 3441 N. Rutherford: 4 bedrooms, 3 baths, 2.5 car garage
Sold in December 1997 for $146,000
Sold in Mary 2003 for $307,000
Sold in June 2005 for $384,000
Currently listed as "pre-foreclosure" for $250,000
Lis pendens filed in December 2007
Taxes of $4,643
Re/Max Professionals Select has the listing (see more pictures here.)