We've chattered a lot about Lincoln Park and Lakeview prices in recent weeks.
If you look at the price history on many properties, you see sharp increases in just the last few years.
Recent data showed Cook County properties tripled in price in the last ten years. That includes all forms of property- not just residential. From Crain's:
During the decade in question, the value of real estate in Chicago tripled — up 195% — to $330 billion, while suburban property values slightly more than doubled, to $336 billion.
Do buyers expect this kind of appreciation to continue?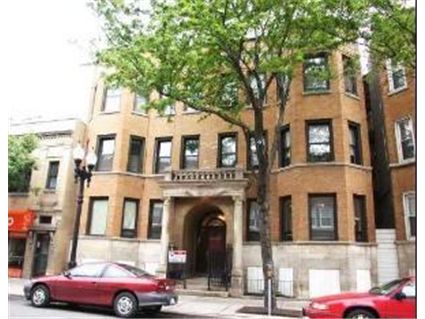 This 2-bedroom condo at 2944 N. Broadway in Lakeview appears to have nearly doubled in the last decade (depending on what it sells for.)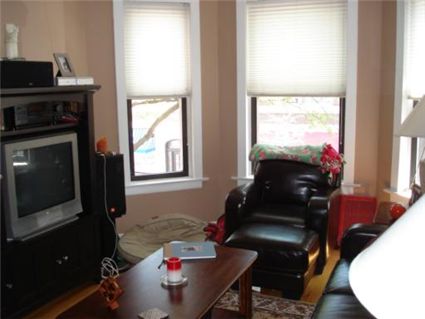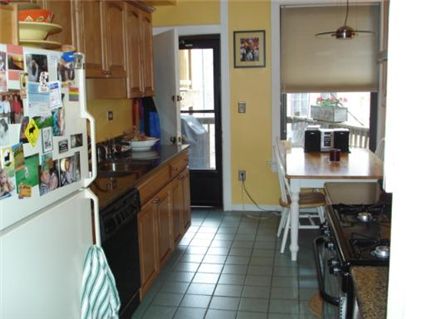 Re/Max Signature has the listing. See more pictures here.
Unit #2N: 2 bedroom, 1 bath, no square footage given
Sold in May 1999 for $159,000
Sold in March 2002 for $255,000
Sold in June 2005 for $295,000
Currently listed for $308,800 (parking included)
Assessments of $163 a month
Taxes of $2724
Bedroom sizes are: 12×9 and 10×11
Central air
In-unit laundry