North Center 4-Bedroom Home Sells for $150K Under 2007 Price: 1830 W. Oakdale
We chattered about this 4-bedroom home at 1830 W. Oakdale in North Center several times (through at least one interior paint job and several price reductions.)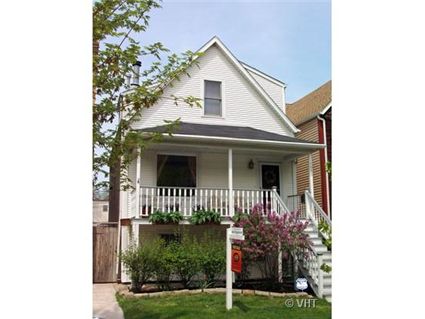 See our March 2010 chatter and pictures here.
It has finally sold after 14 months on the market for $150,000 under the 2007 purchase price.
If you recall, 3 out of the 4 bedrooms were on the second level.
It also had stainless steel appliances and granite counter tops in the kitchen.
The house seemed to have a lot of the bells and whistles including central air and a 2-car garage.
Is this selling price a barometer of what is happening in pricing in some North Side neighborhoods or did this buyer just get a deal?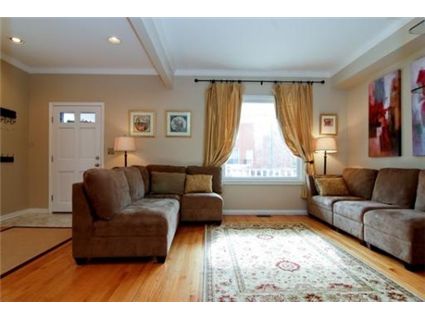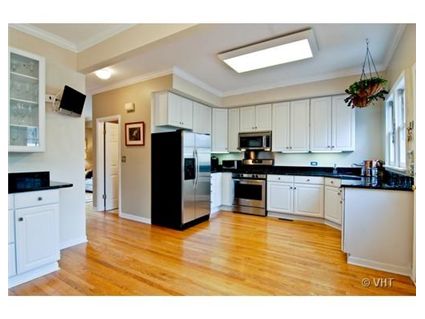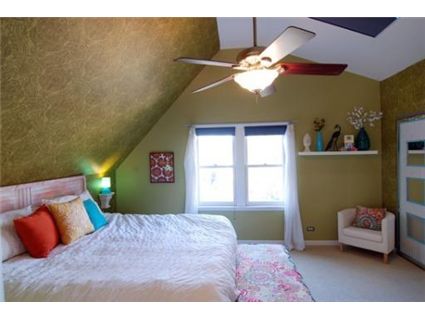 Gary Lucido at Lucid Realty had the listing.
1830 W. Oakdale: 4 bedrooms, 2.5 baths, 1800 square feet, 2 car garage
Sold in April 1995 for $264,000
Sold in April 1998 for $340,000
Sold in May 2000 for $444,000
Sold in February 2003 for $492,000
Sold in July 2007 for $700,000
Originally listed in March 2009 for $724,850
Reduced several times
Was listed in October 2009 for $624,850
Was still listed in January 2010 for $624,850
Reduced
Was listed in March 2010 for $579,850
Sold in May 2010 for $550,000
Taxes of $8581
Central Air
Bedroom #1: 15×12
Bedroom #2: 15×9
Bedroom #3: 10×7
Bedroom #4: 11×10 (lower level)