The Affordable Budlong Woods Townhouse Reduces $110K: 5252 N. Rockwell
We last chattered about this 3-bedroom townhouse at 5252 N. Rockwell in Budlong Woods in January 2010.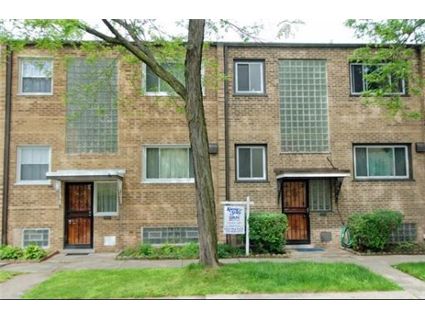 See our prior chatter and pictures here.
It was withdrawn from the market but has since come back on and it looks as if it is now a short sale.
The townhouse has been reduced $110,200.
It has a fenced back yard and parking.
Yes, that is pink carpet but that is a cosmetic change.
The townhouse also does not have central air- but only window units.
With the price now approaching the 1995 purchase price, is this now a deal?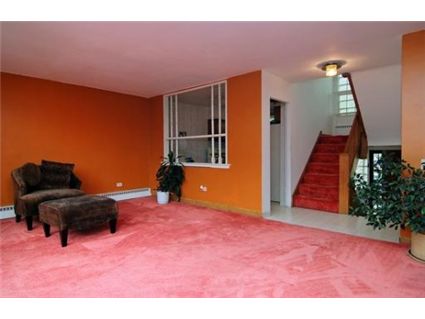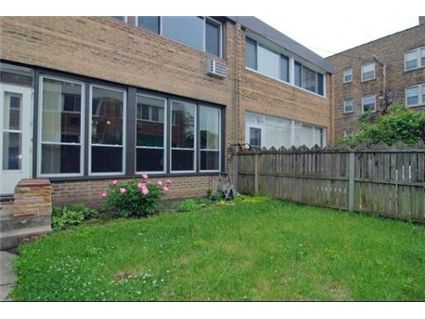 Ifeta Faye Redzovic at First Gold Realty (which, in the listing, says she is a certified short sale professional) has the listing. See the pictures here.
5252 N. Rockwell: 3 bedrooms, 1.5 baths, 1232 square feet, assigned parking
Sold in August 1991 for $114,000
Sold in October 1995 for $120,000
Originally listed in May 2009 for $279,900
Reduced
Was listed in January 2010 at $269,900
Withdrawn
Re-listed in August 2010 for $199,700
Reduced several times
Now a short sale???
Currently listed at $159,700
Taxes of $2734
No assessments
No central air- window units
Finished basement
Bedroom #1: 12×11
Bedroom #2: 10×10
Bedroom #3: 12×11