This 2-flat greystone at 4032 N. Ashland in Lakeview has been on the market since April 2011.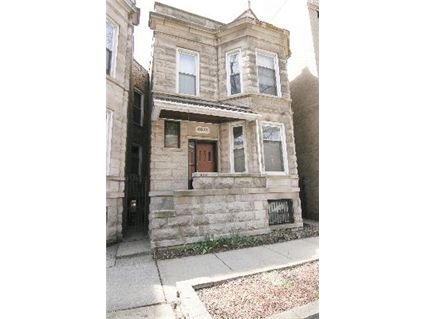 It has an upgraded duplex-down owners unit and an upstairs rental unit with the following features:
Unit #1: 2 bedrooms, 2 baths duplex down with master suite in the lower level. Also has central air and gas fireplace.
Unit #2: 3 bedrooms, 1 bath rented for $1500 a month. Window a/c units and non-working fireplace.
The greystone was built in 1906 and is on a 25×155 lot.
The owners unit has an updated kitchen with granite counter tops and stainless steel and black appliances.
For you wine collectors, there is also a large wine cellar.
The lower level master suite has a spa bath.
Since it was first listed, the 2-flat has been reduced $30,000.
Does it make financial sense to live in one and rent out the other?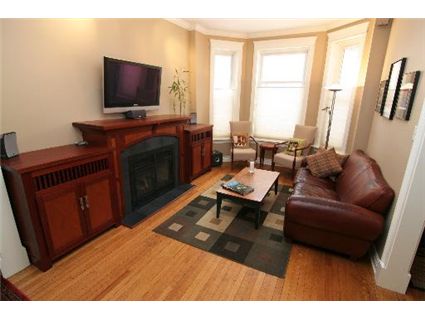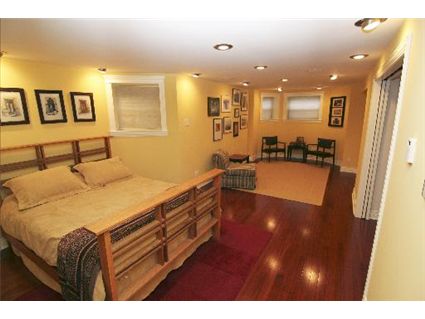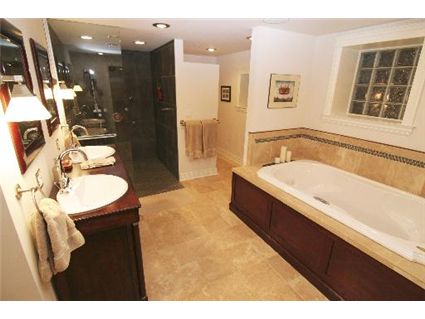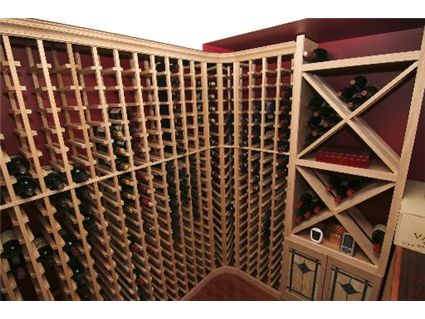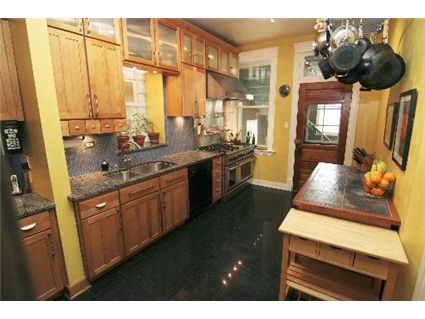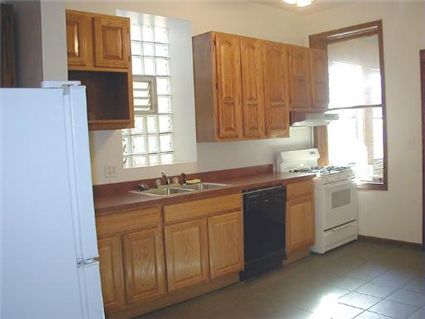 Santos Velazquez at Home Owners Realty has the listing. See more pictures here.
4032 N. Ashland: 2-flat, 5 bedrooms, 3 baths, 2 car garage
Sold in January 1990 for $260,000
Sold in May 1996 for $205,000
Sold in April 2002 for $460,000
Originally listed in April 2011 for $659,000
Reduced
Currently listed at $629,000
Taxes of $7884
Unit #2: 3 beds/1 bath rents for $1500 a month