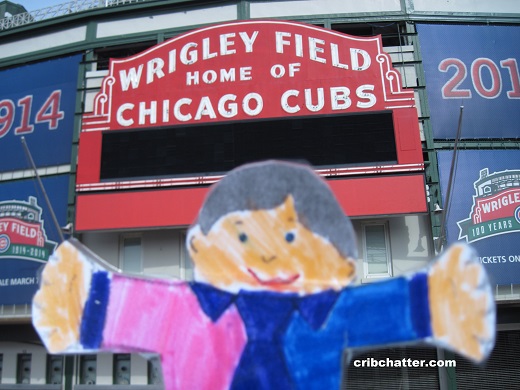 The Chicago housing market appears to have slowed in October.
But was it any worse than any other October?
Data from agents about the number of showings on properties says "yes."
From Crain's:
Foot traffic through local homes for sale plunged more last month than in any of the previous four Octobers, according to data gleaned from local real estate agents.

That includes October 2012, the last time a presidential campaign was going on.

"You have the election and the World Series distracting buyers, or making them nervous," said the data provider, Paul Lazarre, a co-founder of Chicago-based real estate site Truepad. The site gathers data from about 25 percent of the region's real estate agents.

Lazarre gauges demand using data that essentially compares the number of homes on the market to the number of showings buyers' agents request. In the three weeks that ended Oct. 29 (a popular day for open houses), Chicago-area showings dropped about 30 percent, he said.

In the comparable period in the past four years, the drop was from about 3 percent to about 10 percent, Lazarre said. Data for years before 2012 is available but not quite comparable, he said, because the real estate market was so depressed.
Was everyone so busy watching the Cubs World Series championship run that they didn't go see any properties for sale?
And does that mean the market will be picking up now that the Cubs are champs and the election is over on Tuesday?
House hunting takes back seat to Cubs, campaign [Crain's Chicago Business, by Dennis Rodkin, November 2, 2016]