49% Price Reduction on River City Duplex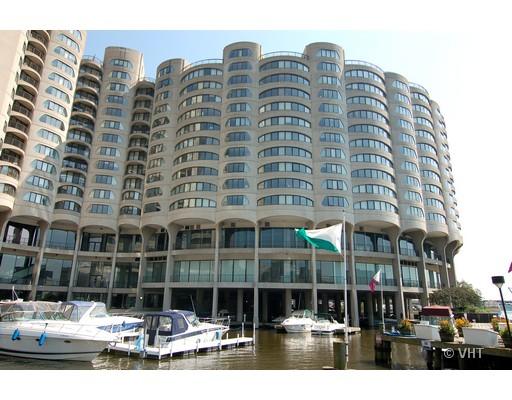 River City, the American Invsco conversion at 800 S. Wells, has struggled in the last few years.
But this latest foreclosure, listed on Craigslist, is one that's sure to raise some eyebrows.  It is a 2 bedroom,  2.5 bath 1500 square foot duplex.
Original sale price on March 8, 2006 for $543,000
Now listed for $268,800
That's nearly a 50% reduction.  It's hard to believe. What does that do to the comps in that building?
There is a one bedroom unit for sale for $264,000. What are the odds of selling that?  (There are many one bedrooms priced under $200,000 as well.)
There seem to be numerous foreclosures in the building. We'll have to wait and watch this one and see if the price continues to slide.