We first chattered about this 4-bedroom renovated brick Bucktown cottage at 2235 W. Homer in July 2010.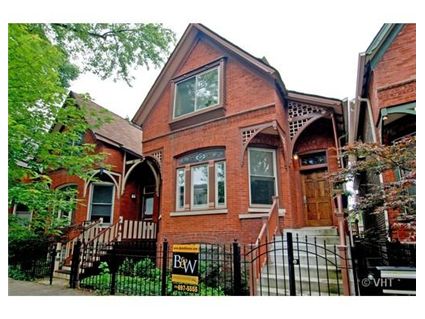 See our prior chatter here.
It has been reduced $20,100 during that time.
The house is now listed $1600 under the 2008 purchase price.
Built in 1878, the home has modern amenities alongside its vintage features, such as original stained glass windows.
It has central air and a 2-car garage on a smaller than standard Chicago lot of 24×100.
But it also has a feature rarely found in vintage homes of this size: 4 bathrooms.
This house is in a "hot" part of Bucktown- near Erhler Park. Is it now priced to sell?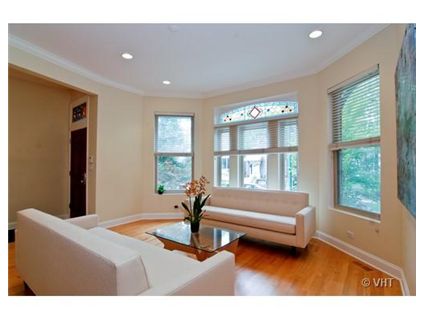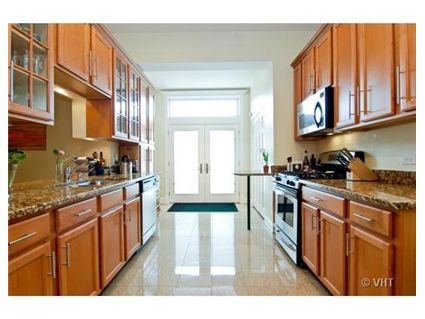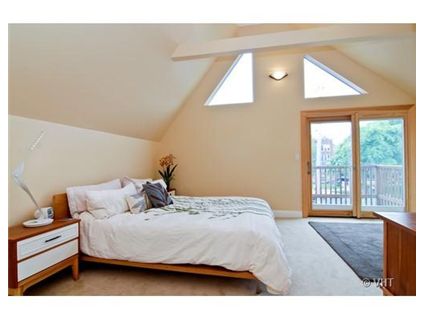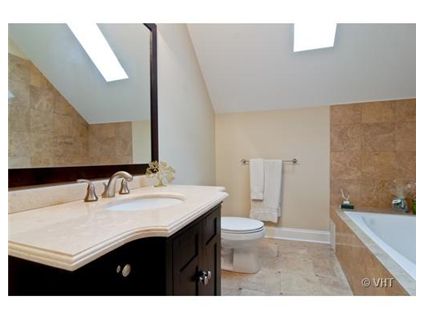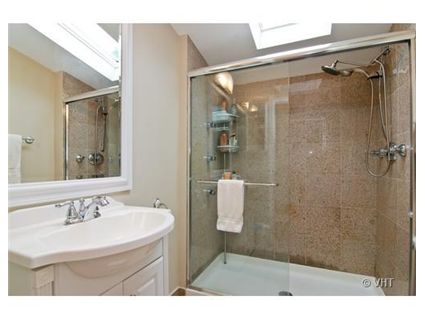 Robert John Anderson at Baird & Warner has the listing. See more pictures here.
2235 W. Homer: 4 bedrooms, 4 baths, 2 car garage
Sold in June 2001 for $250,000
Sold in May 2005 for $648,500
Sold in July 2008 for $831,500
Was listed in July 2010 for $850,000
Reduced
Currently listed for $829,900
Taxes of $7930
Central Air
Bedroom #1: 19×16 (second floor)
Bedroom #2: 15×14 (second floor)
Bedroom #3: 12×7 (second floor)
Bedroom #4: 16×11 (lower level)