Looking For 8 Bedrooms and 7 Baths With Lake Views? 3400 N. Lake Shore Drive in Lakeview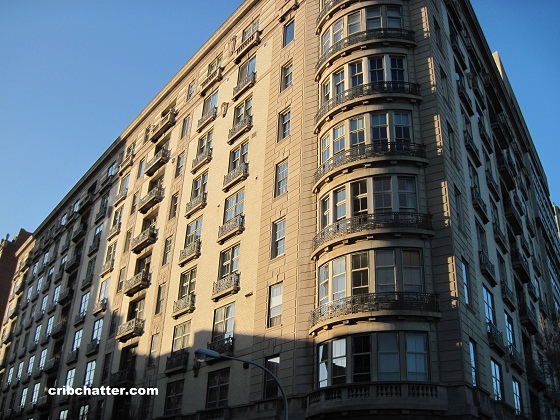 This 7000 square foot unit in 3400 N. Lake Shore Drive in Lakeview came on the market in April 2012.
It looks to be 3 separate units that are being sold as one large unit. The listing says: "Combine three contiguous apartments into the original fabulous floorplan or redesign according to your personal needs and tastes."
Combined- it has 8 bedrooms and 7 baths.
The unit also has lake views with french outdoor balconies.
It has the high ceilings and vintage detailing that was common in 1922.
But it also has modern amenities of central air, washer/dryer in the unit and 3 car parking.
What kind of buyer would be interested in a unit of this size and location?
Would the seller be better off just selling it as three different units?
Bard Lippitz at Prudential Rubloff has the listing. See the pictures here.
Unit #1ABC: 8 bedrooms, 7 baths, 7000 square feet, 3 car parking
Unit #1A last sold in March 2011 for $507,000
Unit #1B last sold in September 1997 for $427,000
Unit #1C last sold in July 2004 for $569,000
Originally listed in April 2012 for $1.795 million
Currently still listed at $1.795 million
Assessments of $5583 a month (includes heat, doorman, cable)
Taxes of $37,475
Central Air
Washer/Dryer