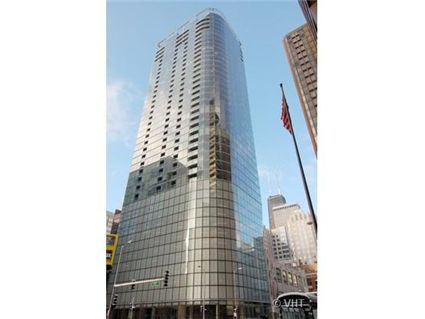 Apparently, this poster on Craigslist thinks if he/she just asks if anyone is interested- people will respond.
Are there any interested parties out there who are looking for a high floor one-bedroom in the new Jahn building at 600 N Fairbanks?
I don't have the exact numbers, but I would estimate there are at least 200 1 bedroom units priced between $375,000 and $500,000 (without the parking) in just Streeterville and River North alone.
Can any agents confirm?
And that doesn't include the new units that keep coming on the market from 600 N. Fairbanks, 600 N. Lake Shore Drive, Avenue East, and Fairbanks at CityFront Plaza and soon, 550 St. Clair and Park View.
550 St. Clair starts closings this week.  There have been a few more creeping onto Craigslist the last few days.