Thanks to the tipster who sent me the listing information on Linda Rizzuto's house.
 She is the woman in the Chicago Tribune article who said:
Linda Rizzuto, for one, said she isn't inclined to come down from the $444,900 she's asking for the Northwest Side home where she has lived 17 years, though not one would-be buyer has looked at it since she listed it in January.

"My friends think I'm crazy for putting the house up for sale now because the market is bad," she said. "If I had to sell, I would be panicking, but I don't have to sell."
Kenworthey posted a link to her house.
Here it is and some history on the listing: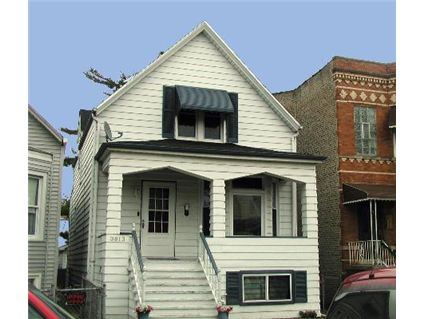 3813 N. Whipple: 3 bedrooms, 1.5 baths, 2 car garage
I couldn't find an original sale price – apparently 17 years ago
Was originally listed in February 2006 for $475,000
The listing was withdrawn in July 2006 after it was reduced to $449,000
Came back on the market on January 4, 2008 for $444,900
Re/Max Vision has the listing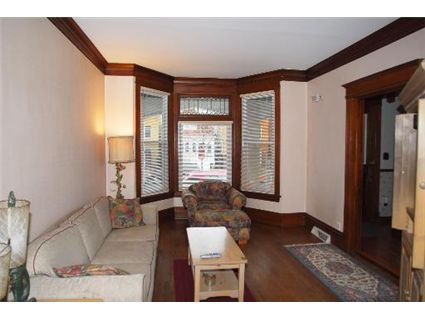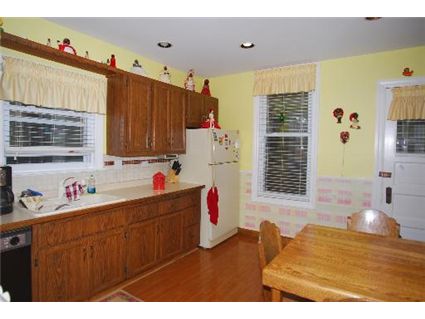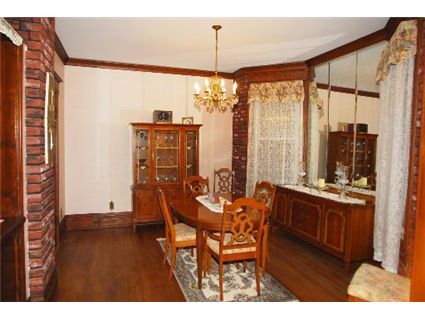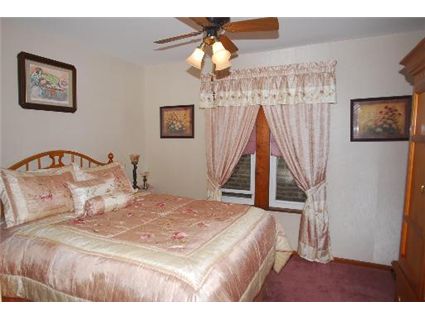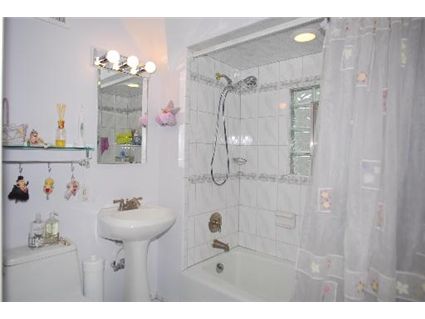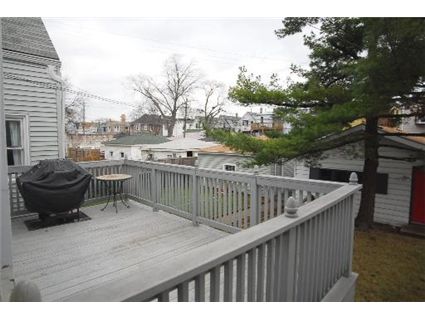 She couldn't sell during a much better market in 2006. Will she be luckier this time out? 
Stay tuned.