How much have things changed in the South Loop in just the last decade?
The prior sales prices of this single family home at 1247 S. Plymouth tell some of the tale.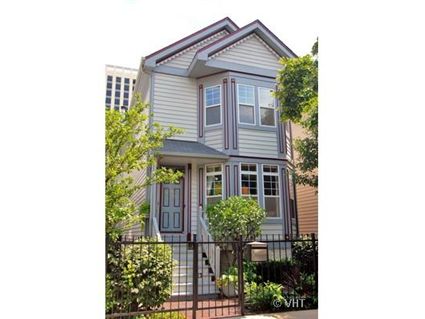 This house is part of a rare group of single family homes that, when they were built in 1991 as part of a "Parade of Homes" (an old developer technique where developers would build 5 to 10 homes on a street and then open them to tours for, say, $10).
If I remember correctly, this was the first Parade of Homes in the city of Chicago (the prior Parades had all been in the suburbs.)
They were built in no-man's land in 1991. Now, they're near the hub of restaurants and grocery stores of the South Loop.
What would you pay for it now?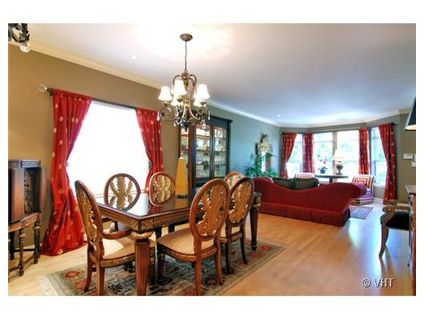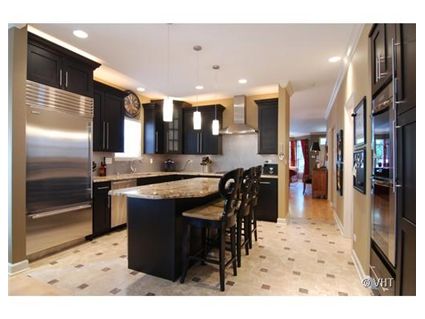 Deborah Thomas of Coldwell Banker has the listing. See more pictures and the virtual tour here.
1247 S. Plymouth: 4 bedrooms, 3.5 baths, 2 car garage, 3300 square feet
Sold in October 1991 for $446,500
Sold in May 1997 for $520,000
Currently listed for $1.25 million
Taxes of $9,319