Remember this small studio loft in the Grand Ohio at 211 E. Ohio in Streeterville?
I chattered about it in November 2007.
It sold.
The third floor is unique in the building because the space was formerly offices. There are washer/dryers allowed in the units and they have 16 foot high ceilings.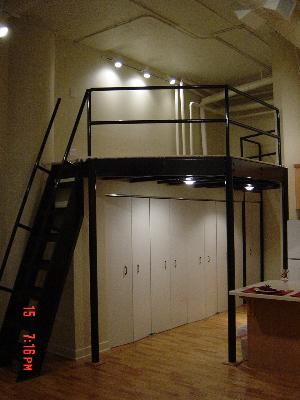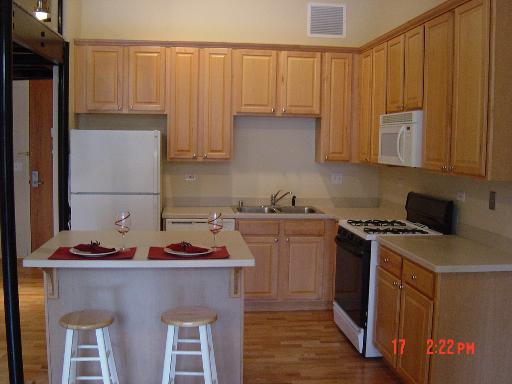 Unit #314: studio (no square footage given but around 700 or so)
Sold in July 2005 for $218,000
Was listed at $225,000 in November 2007
Sold for $227,000 in March 2008
Assessments are $320 a month
Parking is available for $35,000
The "lofted" bedroom measures 8 x 12 (and you can fit a bed up there)
A second studio loft recently sold as well.
Unit #318: studio loft (about 700 square feet)
Sold in July 2005 for $240,000
Originally listed for $280,000 in summer of 2007
Sold in February 2008 for $222,000