The Parc Chestnut, at 849 N. Franklin, on the fringe of River North and the Gold Coast, started closings in 2006.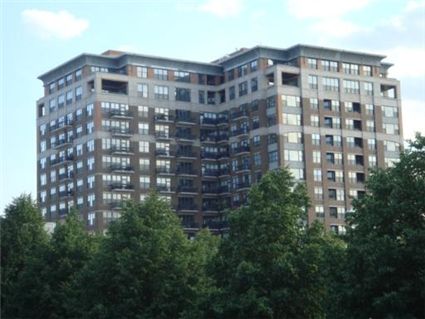 Recently, from sales records, it looks like the developer finally sold a bunch of the 16th floor penthouse units.  Since the building has been marketed for over five years, and completed for two years, it looks like the developer probably cut the prices on all of these just to finally get out of the building.
Unit #1601: Sold in August 2007 for $680,000
Unit #1602: Sold in June 2007 for $771,500
Unit #1604: Sold in November 2007 for $926,000
Unit #1605: Sold in July 2007 for $1.028 million
Unit #1606: Sold in June 2007 for $1.073 million
Unit #1607: Sold in October 2007 for $1.1 million
Unit #1610: Sold in June 2007 for $798,000
Unit #1608 appears to be a re-sale, however.
From the listing:
AMAZING TOP FLOOR DUPLEX PENTHOUSE. PRICED BELOW DEVELOPER'S CLOSE-OUT. OVER $90K IN UPGRADES. CUSTOM CABINETRY, SUB-Z, VIKINGS, MIELES, WET BAR, TOO MUCH TO LIST. 600SQ FT, ROOF TERRACE, TANDEM PARKING…
It has one of those big rooftop decks that is a large chunk of concrete.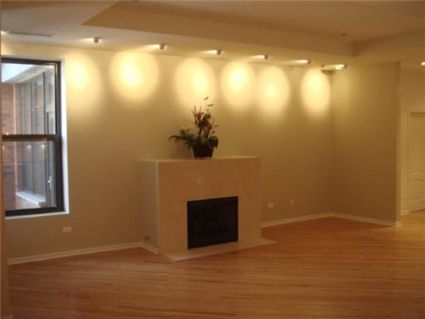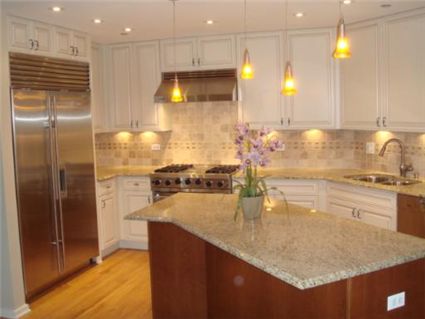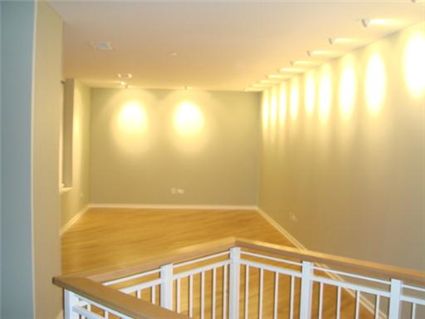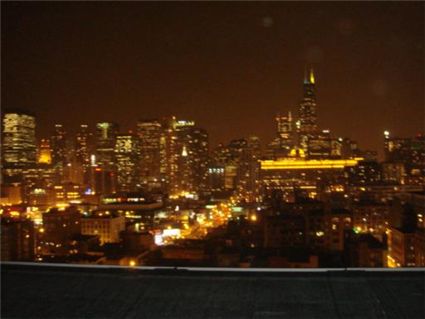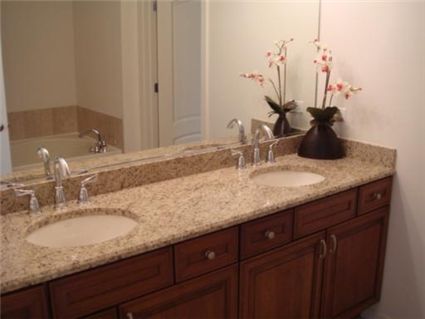 Unit #1608: 3 bedrooms, 3.5 baths, 2 car parking
With the glut of million dollar listings on the market, would you pay a million for this particular unit in that location?