Only a few weeks ago I chattered about this 3 bedroom, 2 bath unit at 3180 N. Lake Shore Drive that had a Craigslist ad stating that it was $191k below market.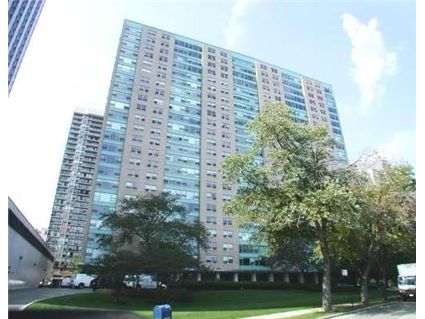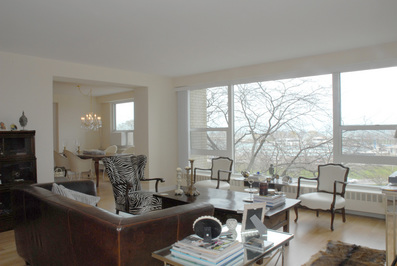 Unit #4A: 3 bedrooms,  2.5 baths, 1800 square feet
Sold in November 2004 for $283,000
Listed in January 2005 for $519,900
Listed in January 2006 for $515,000
Listed in April 2007 for $570,000
Then reduced to $399,900 by mid-January 2008
Assessments of $1,169 a month
It's still on the market and it's had another price reduction. 
It also has another Craigslist ad.
Now currently listed for $384,900
Thomas Hall at Rubloff still has the listing.   
It would seem that is now over $200k "below market."  Stay tuned.