The building at 1503 S. State, the former warehouse for State Street's Boston Store in 1890, was rechristened The 15th Street Lofts in 2006 when the building was converted into 78 condo units.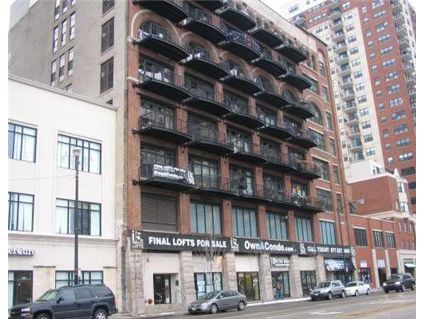 Two-thirds of the South Loop building is timber, and a third is concrete pier units with 11 to 12 foot ceilings.
The building originally started closings in March 2006.
The developer is still trying to sell original units.  I found six units on the MLS still owned by the developer under the "developer close-out."  Some say "recently reduced" in the listing.
And now, two years later, we are also starting to see some owners under stress,  as there are two units in the building that are on the market as short sales.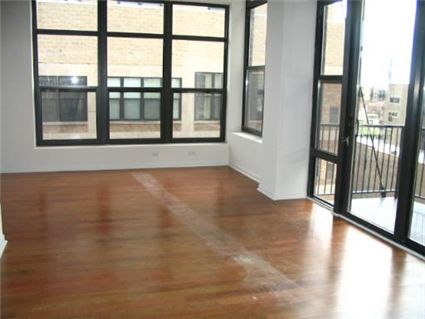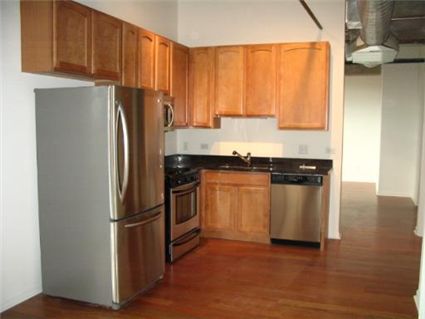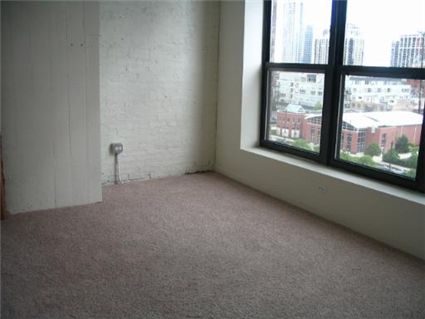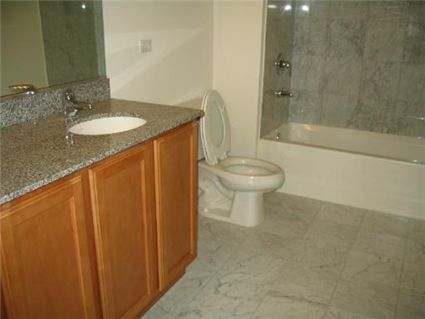 Unit #708: 2 bedrooms, 2 baths, 1146 square feet, corner unit
Sold in August 2006 for $375,000
Currently listed for $349,500 (includes the parking)
Assessment of $331 a month
Corner unit
Dylan Hood & Associates Realty Group has the listing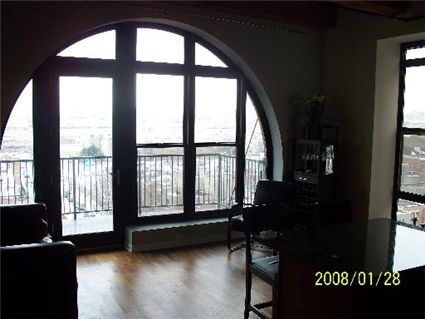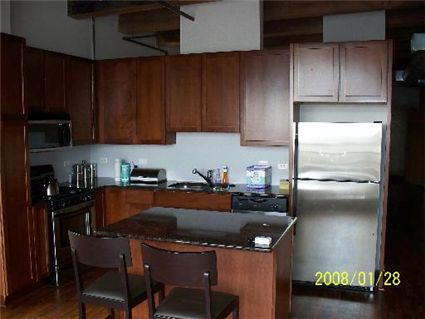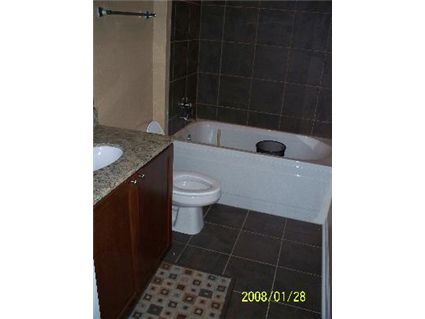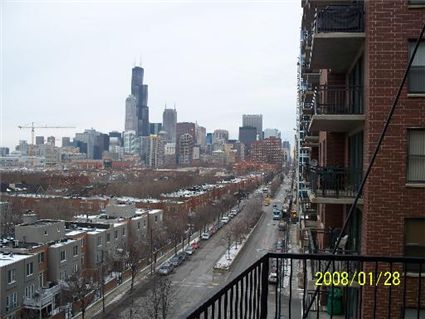 Unit #601: 2 bedrooms, 2 baths, 1101 square feet
Sold in March 2007 for $405,000
Currently listed at $305,000 plus $25k for parking
Listing says "subject to bank approval"
Assessments of $371 a month
New Home Experts has the listing
There is also a one bedroom for sale which is NOT a short-sale.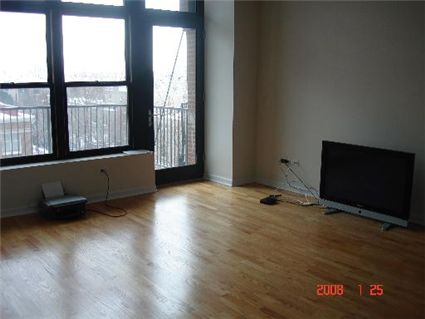 Unit #402: 1 bedrooom, 2 bath
Sold for $255,000 in July 2006
Currently listed for $267,900 plus parking for $30k
Assessments of $281 a month
American Invsco Realty has the listing